Survey of Terrorist Groups and Their Means of Financing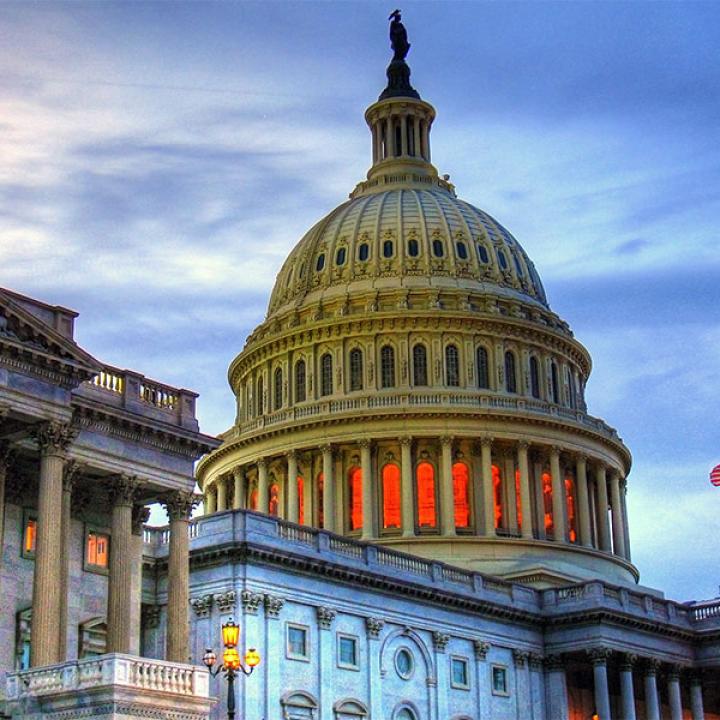 A former Treasury official discusses how governments, banks, and other entities need to adapt constantly just to keep up with the evolving financial tactics used by terrorists and their supporters.
The following is an excerpt from prepared remarks submitted to the House Financial Services Subcommittee on Terrorism and Illicit Finance. To read the full testimony, download the PDF.
Prior to the 9/11 attacks, al-Qaeda's primary source of funds was external donations funneled largely through charitable fronts. Yet as AQ and the Islamic State have established global networks of affiliates, their methods of financing have also diversified. Because these organizations now appear better resourced than ever before, some have called into question the value of counter-terrorist financing efforts. My testimony today will first look at the evolving nature of the problem, focusing on the cases of the Islamic State, al-Qaeda, and Iran. Next, I will examine the effectiveness of CFT efforts, looking at the tools in the toolkit and their application, the role of financial sanctions and financial intelligence, and as the role of the private sector...
House Financial Services Committee