South of the Border, a Threat from Hezbollah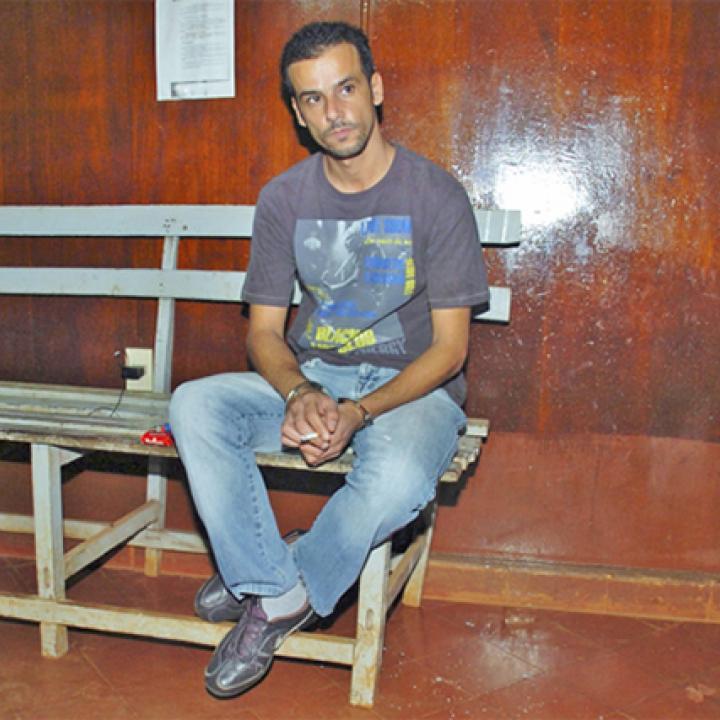 A detailed look at the group's robust criminal and support networks in Latin America, including its close relations with drug cartels.
In December 2012, Paraguayan authorities detained Wassim el Abd Fadel, a suspected Hezbollah member with Paraguayan citizenship, and charged him with human trafficking, money laundering, and narco-trafficking. International authorities had connected Fadel to Nelida Raquel Cardozo Taboada, a Paraguayan national arrested in France the same month with 1.1 kilograms of cocaine in her stomach. Cardozo Taboada had claimed that Fadel and his wife hired her as a drug mule, prompting an Interpol investigation into Fadel's finances. According to Paraguayan police, Fadel deposited the proceeds of narco-trafficking and pirated music and movies into Turkish and Syrian bank accounts linked to Hezbollah.
The Fadel arrest cast new light, and fresh international attention, on a long-running phenomenon. Over the past decade, policymakers have been concerned about Hezbollah activities in Latin America, particularly its relations with drug cartels along the U.S.-Mexico border and efforts to fundraise, recruit operatives, and launder money. The organization maintains a robust support network in the region -- drawn from the large Shi'a and Lebanese expatriate communities on the continent -- to serve as logisticians in its criminal operations. And today, faced with dwindling support from once-reliable patrons in Iran and Syria, Hezbollah increasingly has relied on a range of criminal activities, from counterfeiting schemes to trafficking weapons and narcotics, to shore up its financial reserves and stock its arsenals...
Journal of International Security Affairs