Sophisticated Finances That Could Trip Up ISIS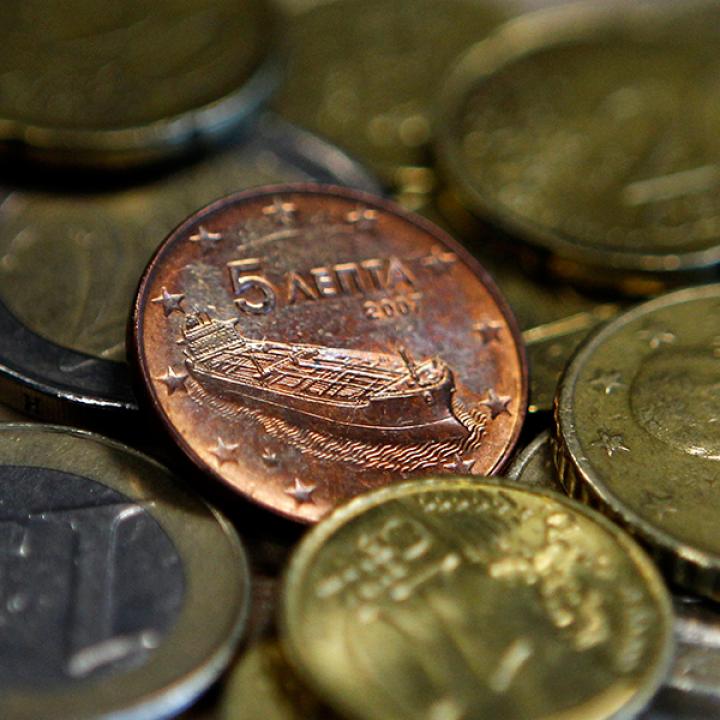 Restricting the group's access to banks has forced it to use riskier methods of moving money, but it still draws major revenue from extortion and other sources.
This item was originally published as part of a "Room for Debate" discussion on "Draining ISIS' Coffers."
Despite aggressive efforts to wall off the Islamic State from the formal financial system, the group has still found ways to access the banking system to facilitate major transfers linked to its oil sales and to move small amounts of cash as well -- possibly even to finance attacks. More than 20 Syrian financial institutions continue to operate in ISIS-held territory. The Assad regime leverages these banks to further its own business interests with the Islamic State.
Even in Iraq, where the Central Bank of Iraq has instructed financial institutions to prevent wire transfers to and from banks located in ISIS-held areas, the Financial Action Task Force warns that some bank branches in Islamic State areas "may maintain links to the international financial system," although many international institutions probably cut ties to these banks.
The Islamic State has also engaged in backdoor banking -- accessing banks with ties to the international financial system just outside the areas it controls. According to U.S. authorities, ISIS has received funds through electronic funds transfers "in areas known to be a funding, logistical and smuggling hub for foreign terrorist fighters and terrorist organizations." In other cases, "excessive cash deposits" were placed into U.S. accounts and then sent via bank wire transfers to recipients near areas where ISIS operates. Unknown persons have also made foreign cash withdrawals via ATMs in such areas, obtaining money from U.S.-based bank accounts using check cards. In some cases these transactions were closely coordinated, with large deposits to the accounts followed by immediate withdrawals from ATMs near ISIS territory. Dutch officials report that foreign terrorist fighters who arrived in Syria or Iraq used their European debit cards in areas near where the Islamic State operates.
ISIS uses adjacent areas not only to access foreign funds, but also to extort money from Iraqi government employees living within territory it controls. Mosul's formal banking system was shut down after ISIS took over, so government employees travel into Iraqi or Kurdish territory to collect their salaries. When these officials return to disburse the funds, ISIS naturally takes a cut off the top -- according to the task force report the group could be making hundreds of millions of dollars annually (millions a month in Mosul alone) from extorting these salary payments.
The good news is twofold: First, ISIS is being forced to find work-arounds to the fairly robust strictures governments and banks are putting in place. This forces the group into slower, less reliable means of moving, accessing and storing its funds, which is itself a good thing. Second, public-private cooperation between governments and the financial industry has greatly improved -- according to investigators, the suspicious activities reports that banks file with regulators and Financial Intelligence Units have provided insight into ISIS's financial activity. In fact, they recently helped identify ISIS targets and terrorist facilities for military strikes, including helping to determine which oil refiners are most productive and therefore worthy of targeting. In other words, keeping ISIS out of most banks has also forced them to bank in places and ways that benefit the counter-ISIS coalition.
Matthew Levitt is the Fromer-Wexler Fellow and director of the Stein Program on Counterterrorism and Intelligence at The Washington Institute.