Seasoned Skeptics
Why Syrian Kurds Have Resisted Political Islam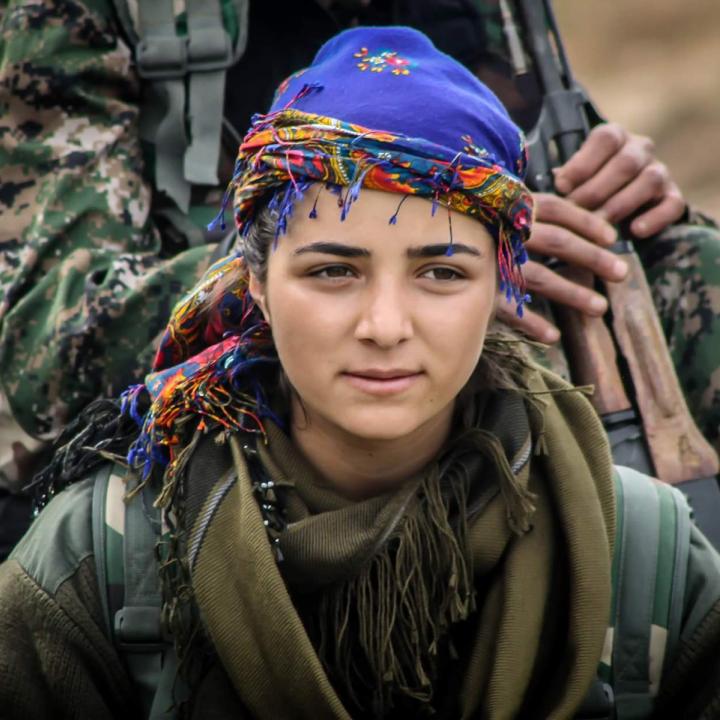 The historic role of Sufism, an inclination toward the secular left, and recent repression under extremists have all driven the Kurds away from religiously informed ideology.
For much of their history, the Kurdish people have tended to separate their political projects from Islam. This rule applies especially in northern Syria today, where Kurds govern an autonomous region locally referred to as Rojava. Over the past several years, the Democratic Union Party (PYD) has established a governing system that promotes a tolerant form of Islam and coexistence among the many religious groups in the region. The project has not been without its difficulties, including PYD tensions with the competing Kurdish National Council, but it could ultimately serve as a model of tolerance in a region beset by extremism.  
In this illuminating Policy Note, Sirwan Kajjo and Oula Alrifai explain how Sufi orders, Marxist discourse, jihadist repression, and other factors inform the historic Kurdish resistance to political Islam. The authors contend that only strong U.S. support can uphold the Rojava project and others like it, whatever challenges this might present from the standpoint of domestic politics.