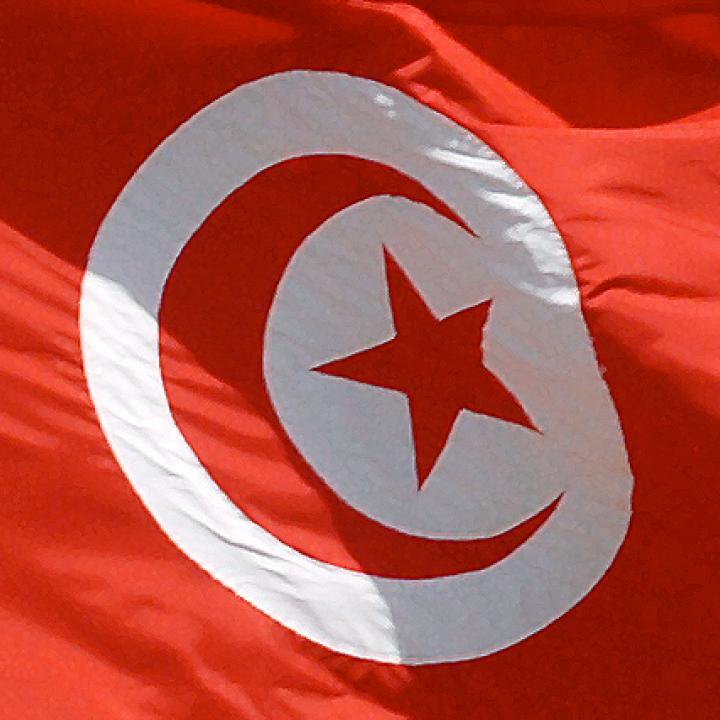 Growing unrest in the birthplace of the Arab Spring could translate into serious instability for the young democracy, with potential repercussions beyond its borders.
Since January 15, Tunisia has been rocked by daily protests and violent nightly demonstrations in at least fifteen cities, including several districts of the capital. The unrest was reportedly sparked by a viral video in which a policeman is seen mistreating a shepherd, but broader frustrations with the country's dire economic situation are fueling the demonstrators, most of whom are youths age 15-25.
In response to clashes with the police, authorities have arrested at least 600 people over the past week, and the military has deployed across four locations to guard government buildings and conduct patrols alongside local law enforcement. President Kais Saied and Prime Minister Hichem Mechichi have issued public statements identifying with the protestors' grievances while calling for restraint and the restoration of law and order, but so far their entreaties have failed to curb the swelling demonstrations.
The latest outburst comes as Tunisia commemorates the ten-year anniversary of the uprising that ousted longtime dictator Zine al-Abidine Ben Ali and sparked the region-wide Arab Spring. The country has since made significant progress in transitioning to a multiparty democracy with protections for free speech and individual liberties. Yet the system's fragility—with ten governments in as many years—has undermined Tunisia's ability to reverse economic deterioration fueled by limited job growth, unsustainable public spending, and chronic inequities between the coastal and interior regions.
These deepening economic woes are the chief threat to the country's viability as a stable (if messy) democracy. The government has had to balance often-unpopular macroeconomic reforms recommended by the IMF against a host of entrenched economic interests, from powerful unions to elites who have dominated the private sector since the Ben Ali era. Thus far, political expediency has won out, and successive governments have failed to push hard enough against the obstacles impeding reform. Ultimately, the political leadership will need to adopt bold reforms aimed at fundamentally restructuring the economy.
The COVID-19 pandemic has made matters worse. In 2020, the economy contracted by 8 percent, crucial tourism revenues dropped by 65 percent, and thousands of companies were forced to shut down. Meanwhile, unemployment among youths continued to climb well past one-third, and the decade-old trend of declining poverty reversed. The combined effects of the virus and government containment measures also spurred more Tunisians to head for Europe, with nearly 13,000 migrants reaching Italy's shores in 2020 compared to 2,600 the previous year—a reminder that instability in North Africa carries far-reaching implications for America's European allies.
Indeed, the United States has several strong interests in seeing Tunisia's democratic experiment succeed. In addition to the substantial symbolic cost of seeing an Arab democracy collapse, instability in Tunisia would invite spillover from the Libyan conflict next door, exacerbate the growing challenge of uncontrolled migration to Europe, and provide an opening for terrorists and other armed groups congregating elsewhere in Tunisia's neighborhood.
In the near term, then, Washington should make clear that it stands ready to assist Tunisia as much as possible. Even low-cost measures would yield strong returns. For example, the new administration can leverage America's influence with the World Bank, IMF, and other international organizations to bolster emergency assistance, expedite Tunisia's long-sought Millennium Challenge Corporation compact, and invite the country to attend the global "Summit for Democracy" that President Biden has pledged to hold during his first year in office. More forcefully engaging with European allies on economic and migration challenges will also be key.
In any case, Tunisia's eruption of social unrest suggests that the pandemic will no longer deter people from taking to the streets and voicing grievances over their lack of economic prospects or basic services. And as in 2011, the unrest could be a harbinger of things to come in other countries. Many of Tunisia's neighbors have suffered similar effects from the pandemic, and as they emerge from the COVID crisis, the economic damage of the past two years could be highly destabilizing if citizens remain unconvinced that their governments will bring them adequate relief. Ten years after the Arab Spring, Tunisia's predicament suggests that regional economic and political reform may lag indefinitely, so the Biden administration should prepare accordingly. However much the new president may want to focus on his stated priorities, the outburst of protests shows that local events can quickly push their way onto the foreign policy agenda.
Sarah Feuer is the Rosenbloom Family Fellow at The Washington Institute.