Political Instability in Jordan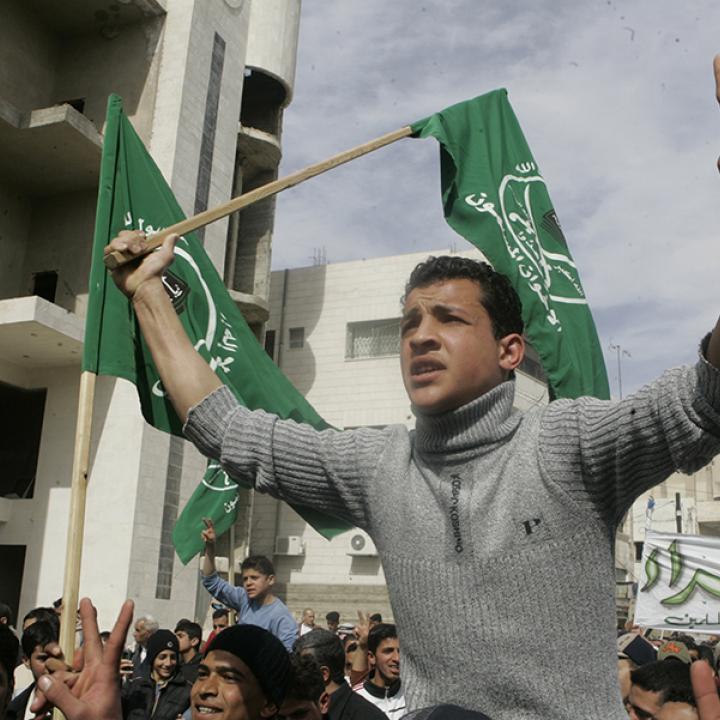 A new report on how Washington can help Jordan deal with continuing turmoil at home and abroad.
Below are the study's key recommendations; to read the full report, download the PDF or visit the Council on Foreign Relations website.
The United States has important interests at stake in Jordan and should take steps now to lower the likelihood of major threats to the kingdom's stability emerging in the near future. The most urgent factor is financial; the IMF recently reported that Jordan's midterm fiscal situation appears positive, but to get to the "midterm," Amman needs help, especially if the regional security situation worsens. And although Jordan cannot be insulated from the deepening crisis in Syria, it can be protected from its most negative repercussions. In this regard, the Obama administration should take the following steps.
Work with Congress to maintain military assistance to Jordan and organize "friends of Jordan" to provide additional financial support to offset the costs of sheltering Syrian refugees. The precise amount of additional support -- which may be in the hundreds of millions of dollars -- should include needs assessments conducted by the U.S. and Jordanian governments and relevant international institutions, as well as a political premium designed to cushion the regime against shocks and prevent the rise of instability resulting from competition for limited public funds. In addition, the Obama administration should encourage Saudi Arabia and other donors to fulfill outstanding aid commitments. Together, these steps should ease Jordan's budget deficit and provide Amman with the means to address the demands of important constituencies.
Lobby King Abdullah privately to implement more systemic anticorruption efforts while boosting open, transparent investments in East Banker–dominated areas. This message should be a consistent talking point high on the agenda of U.S.-Jordan consultations. The European Union's leadership should reinforce this message and provide technical assistance on anticorruption measures.
Encourage Amman to prioritize its military expenditures on areas most essential for regime maintenance. Spending should be focused on land forces, intelligence agencies, and military support institutions (e.g., hospitals and schools), rather than air force procurement and other areas peripheral to maintaining stability.
Urge the Jordanians to continue incremental political reform. This might include loosening media restrictions and increasing the number of national list parliamentarians. Any changes should strike the balance of maintaining forward movement without raising expectations of a rapid political transformation or providing regime opponents with opportunities to advance revolutionary change.
Counter the spread of radical Islamist ideologies and jihadist terrorism to Jordan. This can be achieved by enhancing the already cooperative U.S.-Jordanian intelligence-sharing relationship, warning outside actors -- especially Egypt and Qatar -- against efforts to exploit Jordanian vulnerabilities to expand Islamist influence in the country, working to prevent a Hamas takeover in the West Bank, and bolstering Jordan's quiet cooperation with Israel and Saudi Arabia.
Council on Foreign Relations