Operating in the Gray Zone:
Countering Iran's Asymmetric Way of War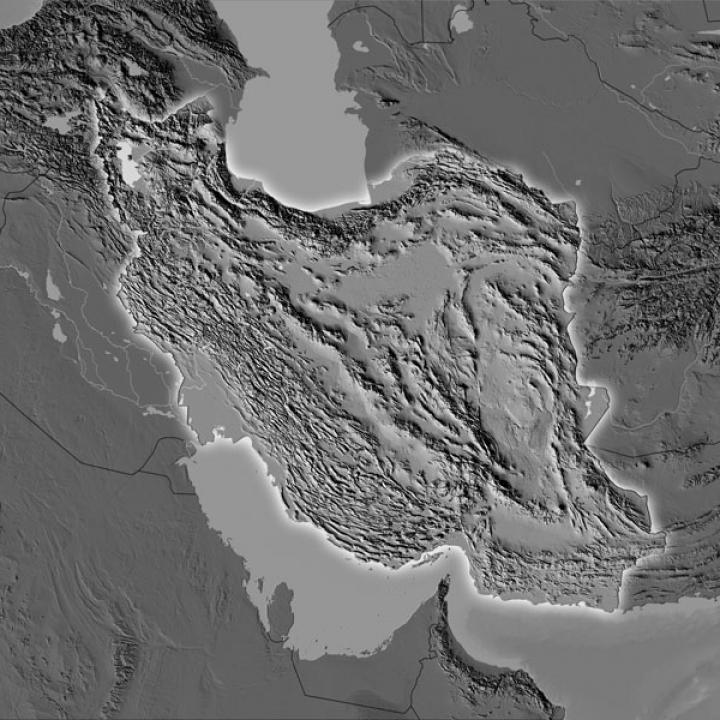 An in-depth look at how the Islamic Republic manages escalation in the gray zone between war and peace, leverages asymmetries to achieve disproportionate effects, and employs its hybrid force structure for maximum effect.
The targeted killing of IRGC Qods Force commander Qasem Soleimani marked the dramatic culmination of several months of U.S. tensions with Iran. It has raised the urgent question of how Tehran will respond, and stoked fears of a broader conflict. Since 1979, the Islamic Republic has distinguished itself as perhaps the foremost practitioner of "gray zone" activities, and for nearly four decades the United States has struggled to respond effectively to this asymmetric way of war. For this reason, it is more important than ever for Washington to understand Tehran's strategy and devise its own gray zone strategy to counter it.
In this timely Policy Focus, military analyst Michael Eisenstadt details how the Islamic Republic operates in the gray zone between war and peace to manage escalation, leverages asymmetries to achieve disproportionate effects, and employs its hybrid force structure for maximum effect. The current U.S. approach, he explains, is based on overt action, blunt force, and emphatic messaging, all of which entail a heightened potential for escalation. But an alternative approach—one focused on unacknowledged activities, indirection, subtlety, and discreet messaging—could more effectively deter Iran while reducing the risk of further escalation and broader conflict.
2020-2021 UPDATES
In June-July 2020, the author revisited the subject of deterring Iran in the gray zone via a new Powerpoint presentation and an episode of Middle East PolicyCast. Access the presentation and podcast here. 
In April 2021, the author wrote the follow-up Policy Note "Deterring Iran in the Gray Zone: Insights from Four Decades of Conflict," which assessed Tehran's efforts to counter the U.S. "maximum pressure" policy and offered a primer on deterring gray zone actors, including Russia and China.
THE AUTHOR
Michael Eisenstadt is the Kahn Fellow and director of the Military and Security Studies Program at The Washington Institute. A former U.S. government military analyst, he served for twenty-six years as an officer in the U.S. Army Reserve. He has also served in a civilian capacity on the Multinational Force–Iraq/U.S. Embassy Baghdad Joint Campaign Plan Assessment Team and as an advisor to the congressionally mandated Iraq Study Group, the Multinational Corps–Iraq Information Operations Task Force, and the State Department's Future of Iraq defense policy working group.