Muqawama Cyber-Surge (Part 2): Attributing Attacks to Militia Platforms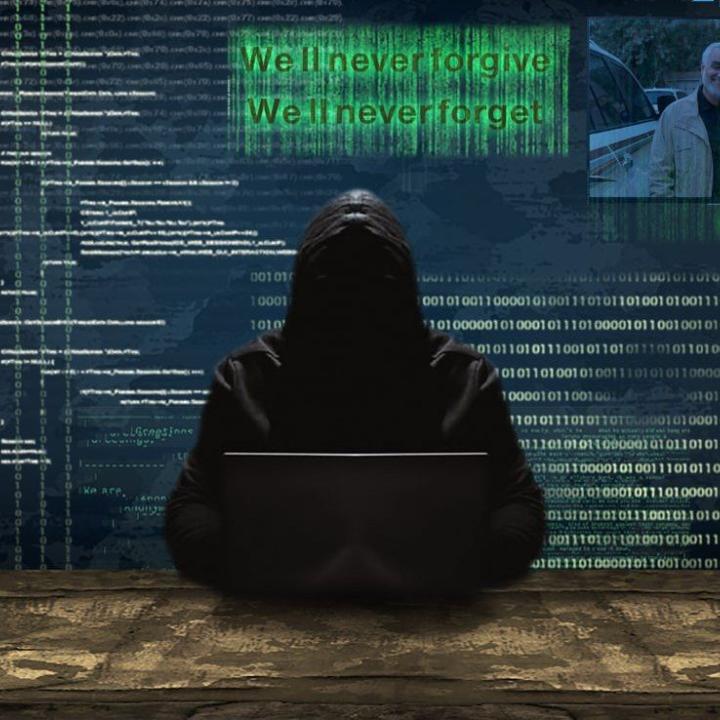 Sabereen News has seemingly broadened its capabilities to include simple hacking tactics like DDoS attacks, and it might quickly proceed to more complex exploits.
As noted in Part 1 of this analysis, the principal Telegram account claiming a recent series of cyberattacks emanating from Iraq was al-Tahirah Team, which is very clearly a subsidiary of the major muqawama (resistance) media outlet Sabereen News. Over the past two years, however, the Iran-backed muqawama have frequently used social media brands and facade channels to claim kinetic attacks without exposing the individuals and groups who perpetrated them to legal, social, or physical reprisals. The same now appears to be true for cyber operations.
The cyberattacks that began on April 19 were not reported evenly across militia information and social media networks. A core group of channels predicted and amplified al-Tahirah Team's claims, and analysis of their posts indicates a cross-militia operation involving at least Asaib Ahl al-Haq and Harakat Hezbollah al-Nujaba.
Sabereen's Evolving Role and Capabilities
Sabereen's role seems to have changed recently. As Militia Spotlight has reported, the influential channel was banned from posting in late March and early April, possibly because Iraqi militia leaders and Iran believed it was deviating from the muqawama mission. Since its return on April 8, Sabereen has created a number of subsidiary channels, refocused its reporting on Iraqi muqawama issues, and now perhaps added a cyberwarfare capability that has already been against Iran's enemies.
Previously, Sabereen had not performed many activities outside of disseminating muqawama news and propaganda, though at various points in its history it has enjoyed suspiciously good access to muqawama operations and influenced attackers. The channel has a "research team" ("Sabereen for Security Studies and Analysis"), though this side outlet has mostly engaged in reposting Sabereen's flagship content. In fact, the research team may comprise the same individuals as the main channel.
Since Sabereen never previously demonstrated any cyber capability to speak of, its apparent connection to the latest wave of attacks could mean that a new team with new skills has been absorbed into the wider Sabereen group, or perhaps contracted on a per-job or retainer basis. Such a personnel upgrade may have been necessary even for the basic attack method used so far: distributed denial of service (DDoS).
Alternatively, the Sabereen brand may have been used to propagandize the cyberattacks of a non-Sabereen entity, thus obfuscating the campaign's true origin. For instance, Iran has demonstrated significant capability to conduct cyber espionage and disruptive cyberattacks, using both as core tools of statecraft to understand and shape the regional environment and retaliate against its enemies.
What Next?
The cyber actor behind these DDoS attacks will likely continue targeting websites belonging to the enemies of Iranian security agencies and the Iraqi muqawama. This could include further targets in Israel, Turkey, and Saudi Arabia, as well as the United Arab Emirates, Iraqi Kurdistan, and Iraq's body politic. Al-Tahirah Team has also posted a graphic indicating an interest in targeting U.S. websites (Figure 1).
At present, the actor responsible does not appear capable of launching operations other than DDoS website attacks, though muqawama propaganda surrounding the recent incidents indicates an interest in more sophisticated attacks on critical infrastructure. By drawing on Russian assistance and/or the active commercial market for hacking services, the muqawama could quickly enhance their available attack options if they decide to escalate.