Militias Demonize USAID After U.S. Citizen Gunned Down in Baghdad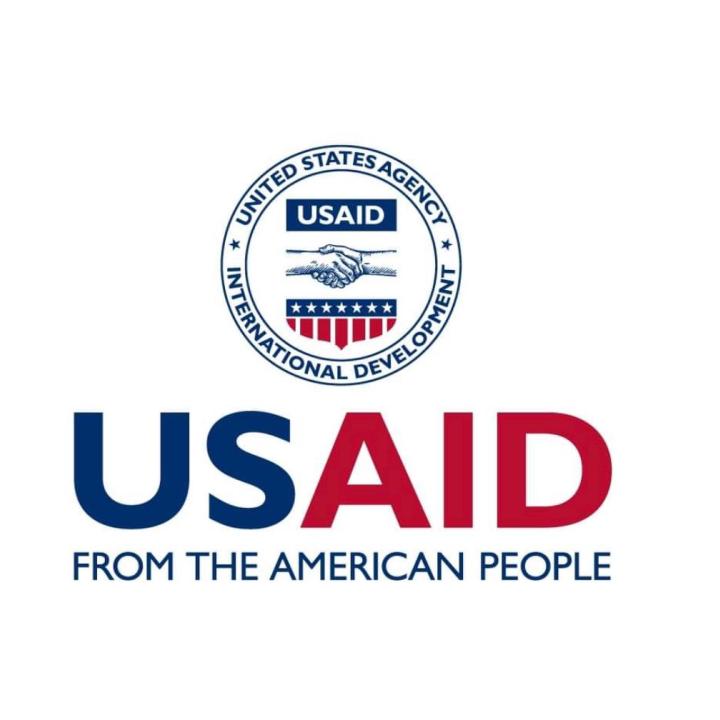 Media outlets run by Iran-backed groups have justified the killing by claiming that the targeted civilian was a spy.
On November 7, Stephen Troell, a U.S. citizen and aid worker, was shot dead while driving his car in Baghdad. A high-ranking police official described the incident to the news site al-Araby: "The attackers' car was traveling in the area without registration plates and with people carrying guns. They passed several checkpoints before reaching the scene, which reinforces the theory that they belong to an armed group...[since that would allow them] to move freely with weapons and a car without registration plates."
In subsequent social media posts, Iraqi muqawama (resistance) groups characterized the victim as an employee of the U.S. Agency for International Development (USAID), which appears to be incorrect. Al-Ghadeer, a television network belonging to the Iran-backed Badr Organization, claimed that Troell was "a member of an American development organization working for USAID" (Figure 1), while cross-muqawama network Sabereen News claimed that he "worked for USAID."
Such claims are important because the muqawama axis views USAID as an enemy. Nasr Media, an Iranian Farsi-language Telegram channel affiliated with Iran's Islamic Revolutionary Guard Corps, likewise posted that Troell was working for USAID, then went on to spread false information about the organization and imply that it provided cover for CIA activities: "USAID seemingly helps underdeveloped countries...It was established under the Marshall Plan after the Second World War, then it started to work toward increasing American influence in Europe. At first it was one of the branches of the CIA, but in 1961 it became an apparently independent organization" (Figure 2). 
Similarly, Hazem Ahmad Fadhalah, an influential muqawama strategist who runs the Telegram channel Kitabah wa Tahlil (Writings and Analysis), called Troell a "U.S. intelligence officer" working for the "spying organization USAID" (Figure 3).
Previously, on October 19, Kitabah wa Tahlil had posted a screenshot of a tweet by U.S. ambassador Alina Romanowski announcing extra funding for Iraq channeled via USAID. Fadhalah then commented on the tweet: "When the U.S. embassy talks about a grant to Iraq, this means support for the institutions of spying, infiltration, obscenity, and spreading liberalism, i.e., civil society organizations, because the appropriate cover for funding [these organizations] is grants" (Figure 4).
The episode demonstrates several key facets of muqawama propaganda and communal beliefs. First, although the entire USAID connection is erroneous, this matters little to muqawama commentators, who uncritically take it as a factual departure point. Second, they instinctively provide justifications for the slaying of an unarmed man, as opposed to criticizing the unlawful killing, in a sense taking ownership of the murder. Third, the incident may signal that militias are commencing an "area denial" approach to make movements by Western diplomats and citizens much more difficult in Iraq, with NGO activity being identified as a legitimate target for attacks. Since the new Sudani government took office, militia checkpoints have reappeared in certain areas of Baghdad such as Karada and Palestine Street. Troell's murder may foreshadow broader attacks on Iraqi and Western opponents as the militias regain full freedom of movement, which they last enjoyed in early 2020.