The Islamic State Is Financially Self-Sufficient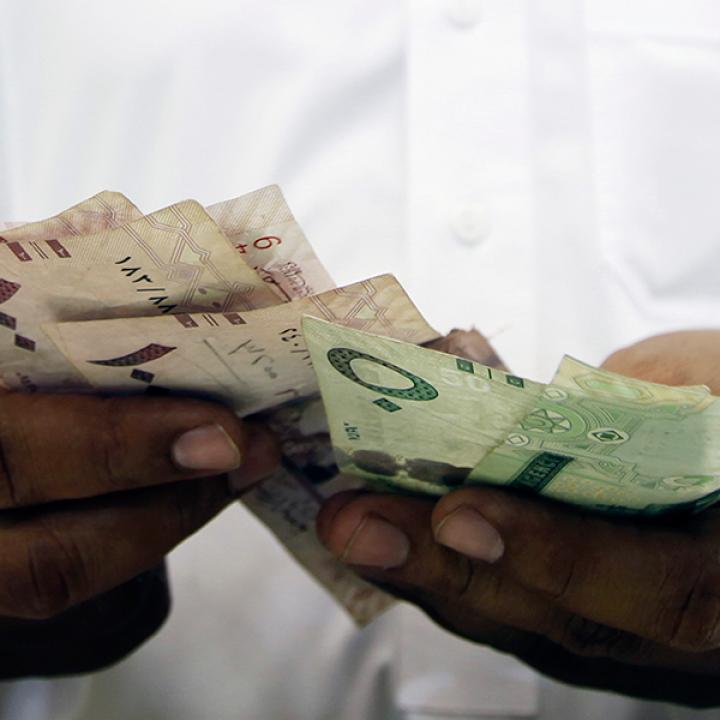 The Institute's Fromer-Wexler Fellow contributes to a BBC roundtable on the question 'Is Saudi Arabia to blame for the Islamic State?'
Contrary to conventional wisdom, ISIL derives a relatively small share of its funds from deep-pocket donors. And while terror financing within Saudi Arabia was once a major problem, Riyadh has begun to turn a corner -- especially when it comes to financing ISIL.
ISIL has been financially self-sufficient for years, including its early days as al-Qaeda in Iraq (AQI). A 2006 US assessment determined that AQI created a self-sustaining insurgency in Iraq, raising $70m-$200m (47m-134m pounds) a year from illegal activities alone. Seized AQI documents indicate that "outside donations amounted to only a tiny fraction -- no more than 5% -- of the group's operating budgets from 2005 until 2010."
Today, ISIL's primary sources of funding are extortion, oil smuggling, and other criminal activities. A small number of major donors were designated as terrorist financiers by the US Treasury Department, but these were exceptions. The Saudis have arrested several hundred ISIL suspects, reportedly including some ISIL financiers, but Riyadh provides no breakdown of the numbers.
Recent polling data suggests support for ISIL within Saudi Arabia hovers around 5%. And yet, those results suggest the Saudis have reason to worry: 5% of the Saudi population represents over half a million potential donors.
Authorities worry about ISIL sympathisers' ability to raise and move funds through hard-to-monitor cash transfers, a typical method among Saudi donors. Another concern is ISIL fundraising through social media and other communication technologies. Saudi authorities reported that ISIL fundraisers have solicited donors via Twitter and told them to establish contact via Skype. Donors were then asked to purchase international prepaid cards and provide the card numbers via Skype. These would be sold to earn cash.
In March, Saudi Arabia co-chaired with the US and Italy the inaugural meeting of the Counter-ISIL Finance Group. This working group will get a significant boost from the recent UN Security Council summit of finance ministers focused on countering ISIL financing. Doing more to prevent ISIL donors moving money through banks and money exchangers was surely on the agenda.