Iranian Support for Terrorism and Violations of Human Rights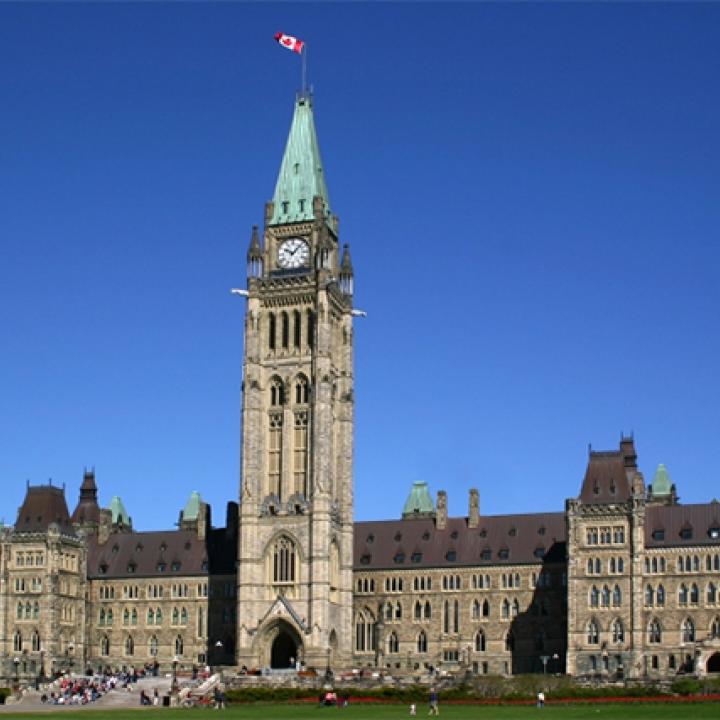 The director of the Institute's Stein Program on Counterterrorism and Intelligence addressed the Canadian parliament regarding Iranian-sponsored violence at home and abroad. The following is an excerpt from his prepared remarks; download the PDF to read the full testimony.
In 1948, the General Assembly of the United Nations adopted and proclaimed the Universal Declaration of Human Rights. Article Three of this document states that "everyone has the right to life, liberty and security of person."  This week, marked here in the Canadian Parliament as "Iran Accountability Week," it is appropriate to consider Iran's long record of supporting and carrying out terrorist attacks in express violation of this right to "security of person."
Iran has a long history of violating human rights at home, but some of its more recent violations are taking place in Syria (where Tehran is actively supporting the Assad government's targeting of the civilian population) and around the world (where Iranian agents and proxy groups like Hezbollah are targeting diplomats and civilians alike for assassination). In fact, these violations are now more interconnected than ever: the people who direct and oversee the regime's human rights abuses at home and abroad are frequently the same people who direct and oversee the regime's foreign terrorist activities and its nuclear and missile programs...
Standing Committee on Foreign Affairs and International Development, International Human Rights Subcommittee, House of Commons, Parliament of Canada