Iran Is Losing the Middle East, Protests in Lebanon and Iraq Show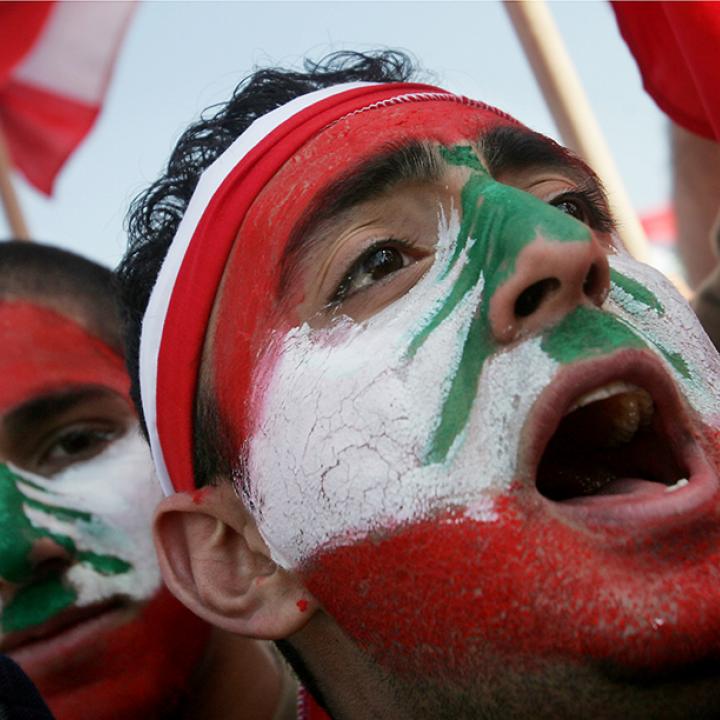 Recent upsurges in dissent cross sectarian lines and reveal the governing incompetence at the core of Iranian proxy leadership.
In less than a month, demonstrations against corruption and a lack of economic reform erupted in both Iraq and Lebanon. In both countries, the unprecedented protests, which rocked Shiite towns and cities, have revealed that Iran's system for exerting influence in the region has failed. For the Shiite communities in Iraq and Lebanon, Tehran and its proxies have failed to translate military and political victories into a socioeconomic vision; simply put, Iran's resistance narrative did not put food on the table.
Since the very beginning of the Islamic Revolution, the Iranian government and the Islamic Revolutionary Guard Corps have had a clear, long-term, and detailed policy on how to export their revolution to the region, mainly in countries with a substantial Shiite majority. Iran had been very patient and resilient in implementing its policy, accepting small defeats with eyes on the main goal: hegemony over Iraq, Lebanon, Syria, and Yemen.
Today, Iran seems to be winning the long game. Its proxy in Lebanon prevailed in last year's parliamentary elections. In Syria, Iran managed to save its ally, President Bashar al-Assad. In the past several years, Iran has also gained a lot more power in Baghdad through its proxies, including the Popular Mobilization Forces, the Shiite militias created to fight the Islamic State…