Ignoring the Warning Lights on Hezbollah: The Case for a European Ban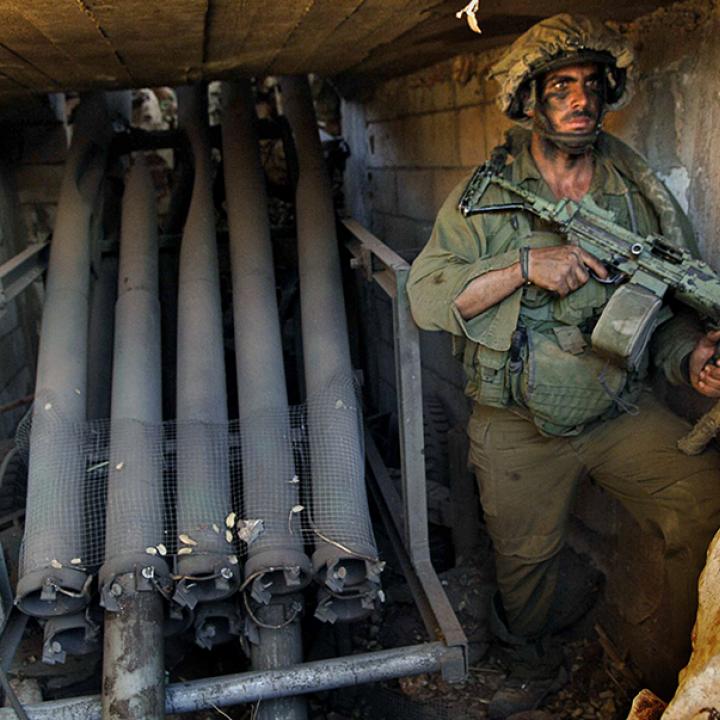 Twenty-nine years ago, Hezbollah blew up the U.S. Marines and French army barracks in Beirut, both compounds under the aegis of the Multinational Force sent to Lebanon as peacekeepers to oversee the evacuation of the Palestine Liberation Organization from Beirut. The barracks bombings left 241 Americans and 58 French dead, and came just six months after Hezbollah bombed the U.S. embassy, killing 63, including 17 Americans. Less than a year later, Hezbollah bombed the U.S. embassy annex in Beirut, killing 24.
Back then, the international community had little understanding of the growing threat of Iranian-inspired terrorism and did little to counter it. Today, the international community is painfully aware of Hezbollah's long history of terrorism, including its recent attempts to carry out attacks in Cyprus and Thailand, among other places, and its successful bombing in Burgas, Bulgaria. And yet, in Europe and elsewhere, still precious little is done to address the threat...