How Technology Has Transformed the Terrorist Threat Fifteen Years After 9/11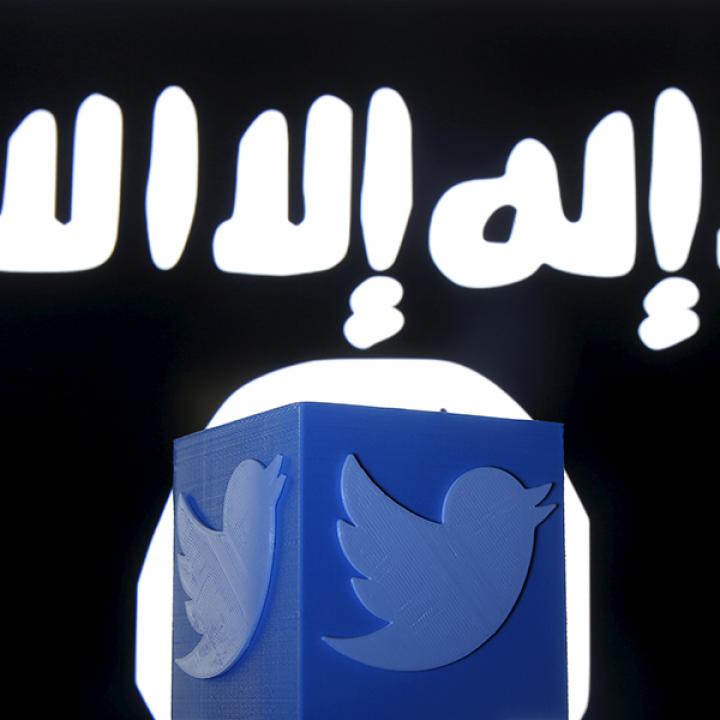 Watch senior FBI official Michael Steinbach as he details the new borderless threats from terrorists, and how law enforcement is changing the way it does business.
Fifteen years after the September 11 attacks, the threat of terrorism not only persists but now transcends borders, challenging investigators like never before. Today's investigators must accept that technology has no geographic bounds and can be used as a tool for terrorist organizations to recruit as well as to radicalize. But changing the way law enforcement and government agencies do business and tackle the threat isn't easy.
To discuss real world challenges and the transformation of technology, the threat, and the way we work, The Washington Institute hosted a Policy Forum with senior FBI official Michael Steinbach, the latest event in its Stein Counterterrorism Lecture Series.
Download a PDF of his prepared remarks.
Michael B. Steinbach is executive assistant director of the FBI's National Security Branch. In 1995, he began his FBI career working violent crime in the Chicago field office. Over the course of the next twenty years, he served in a variety of roles, including head of FBI operations at Guantanamo Bay, deputy on-scene commander of FBI operations in Afghanistan, legal attache in Tel Aviv, deputy director for law enforcement services at the CIA's Counterterrorism Center, special agent in charge of the Jacksonville and Miami field offices, and assistant director of the Counterterrorism Division in Washington. Mr. Steinbach holds a bachelor's degree in aerospace engineering from the U.S. Naval Academy and served as a naval aviator.