Hizballah in Southeast Asia: A Resurgent Threat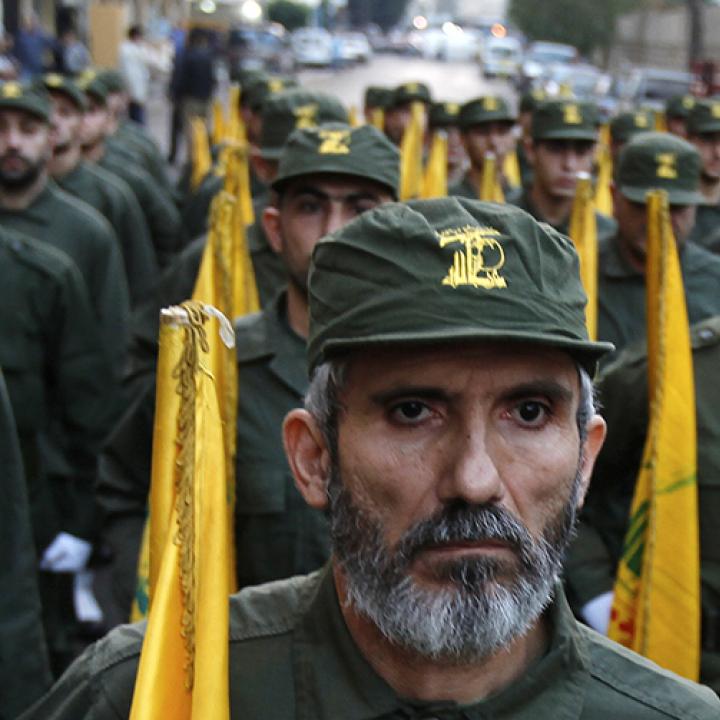 On January 12, 2012, Thai police arrested suspected Hizballah operative Atris Hussein at Suvarnabhumi Airport. Elsewhere in Bangkok, authorities seized a large cache of chemical explosives, leading U.S. and Israeli authorities to issue emergency alerts warning their citizens of a possible imminent terrorist attack. On the basis of materials seized at the weapons cache, however, authorities subsequently believed that Hizballah had been running an explosives transshipment center out of Bangkok for at least a year before Hussein's arrest. Most of the explosives found were likely intended to be shipped out of the country, but when Iran and Hizballah decided to start executing terrorist attacks targeting Israeli tourists, they put this existing logistical network to operational use.
Though it reads like a made-for-Hollywood plotline, the fact that Hizballah is active in Southeast Asia should not surprise anyone. The Thai case strongly parallels several previous Hizballah plots attempted throughout the region. Mr. Hussein is not the first Hizballah operative to be arrested at a Southeast Asian airport, nor is he the first to be tied to weapons caches and terrorist operations...