Interviews and Presentations
From Gaza to ISIS: A Trip Report Assessing the Arab-Israeli Arena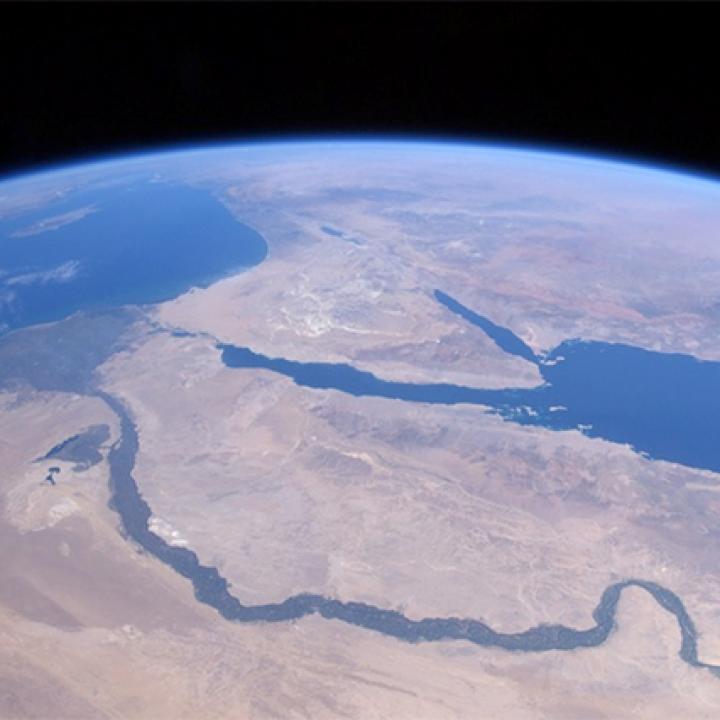 Conversations with senior officials in Egypt, Jordan, and Israel highlight the complexities of -- and potential links between -- the region's latest crises.
The Middle East today is characterized by stunning ironies and jarring disconnects. It is almost as though the Onion replaced the New York Times as the region's paper of record. In this special report, The Washington Institute's executive director discusses his findings from an early September trip to Egypt, Jordan, and Israel, which included meetings with high-level political, security, and diplomatic officials in all capitals. The "headlines" he gleaned from those travels are illuminating:
Arab states rally in defense of Sykes-Picot, long viewed as a Western plot to divide Arabs.
Some Arabs have taken the lesson of Washington's "lead from behind" strategy to heart and are now taking matters into their own hands.
Three years after the Arab Spring, blackouts are the new norm in Cairo -- but it's not just electricity, it's politics.
President Sisi is digging Egypt into a deep hole, literally, and the people are cheering.
Egypt and America -- if one word describes the situation, it is contempt.
The Gaza war proves to have been urgent but not very important.
The silver lining in a dark Middle East: Arab relations with Israel.
Jordan's strategic situation never looked as gloomy, but its cafes never looked as full -- is this King Abdullah's finest or final hour?
From the fight against ISIS to solving the Israeli-Palestinian conflict -- could there be a connection?
Is Netanyahu the region's weakest strong man or its strongest weak man?
 To read the full report, download the PDF.