Famine, Houthis, and Peace Talks Confront Yemen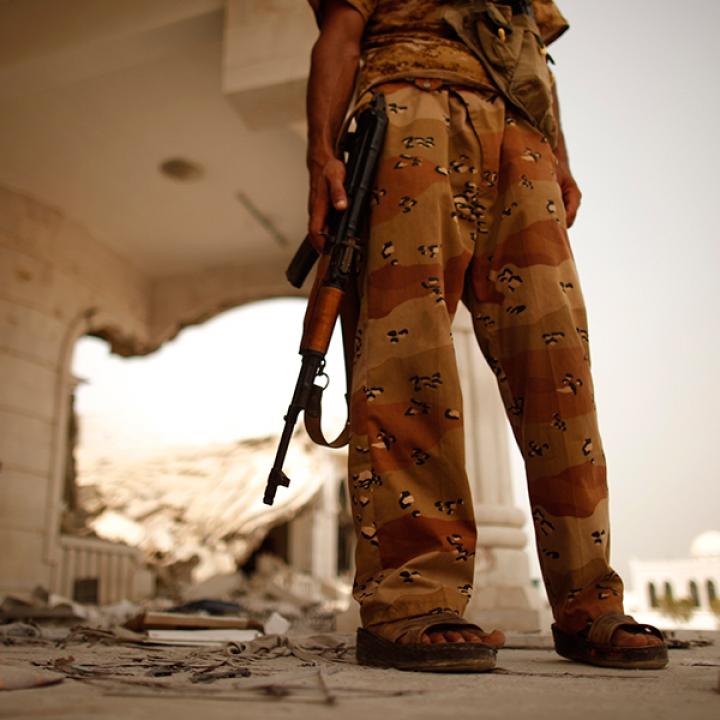 Although allies are calling for escalation, Washington should limit itself to incremental diplomatic and military steps in order to avoid humanitarian catastrophes and other unintended consequences.
The Yemen peace process has been on life support since late December, even though the nation is on the brink of a humanitarian catastrophe. G-7 foreign ministers all but threw up their hands at their meeting last week in Lucca, Italy, with a nearly rote statement calling for a renewed ceasefire and peace talks. With the war in Yemen entering its third year, there is ample blame for the impasse to go around. The Hadi government and others believe the stalemate can be broken by an amphibious assault against Hudaydah, a critical Red Sea port providing food and medicine to millions of Yemeni civilians caught in a brutal civil war. It won't, though, and risks tipping Yemen into a terrible famine...