Examining Iran's Global Terrorism Network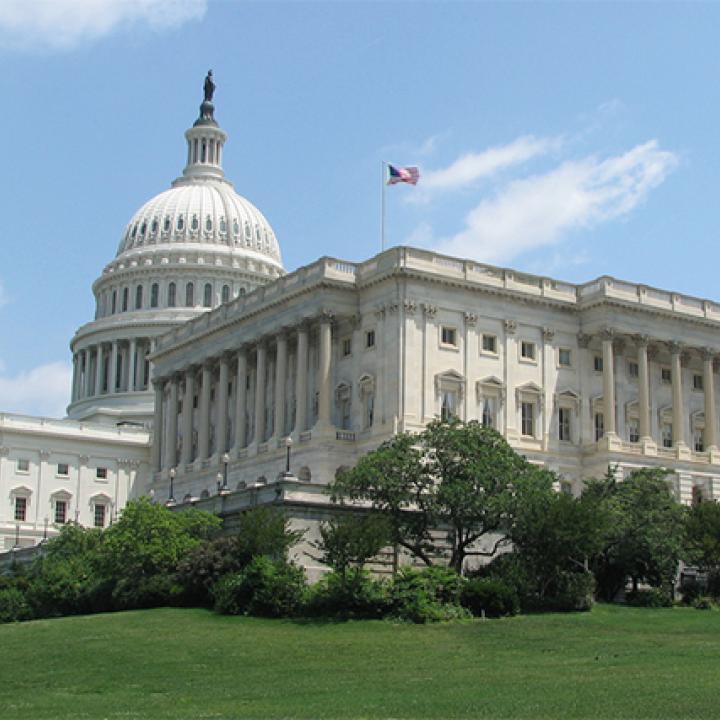 A former senior CENTCOM advisor offers a comprehensive breakdown of the specific forces and mechanisms Tehran uses to sponsor terrorism abroad and destabilize its neighbors.
Earlier today, Washington Institute visiting fellow Nader Uskowi testified before the House Homeland Security Committee. The following is an excerpt from his prepared remarks; to read the full testimony, download the PDF.
The U.S. State Department considers Iran the world's most active state sponsor of terrorism. Iran's direct mechanism for supporting and directing terrorist organizations like Lebanese Hezbollah, the Taliban, and countless anti-American Iraqi militias is a shadowy extraterritorial unit called the Qods Force. Its army of 200,000 organized, trained, armed, and motivated youth poses a significant threat to the American homeland and especially to U.S. forces stationed abroad. Furthermore, this threat is enduring and ideological, designed to outlast the Islamic Republic itself...
House Subcommittee on Counterterrorism and Intelligence