The Evolution of Shia Insurgency in Bahrain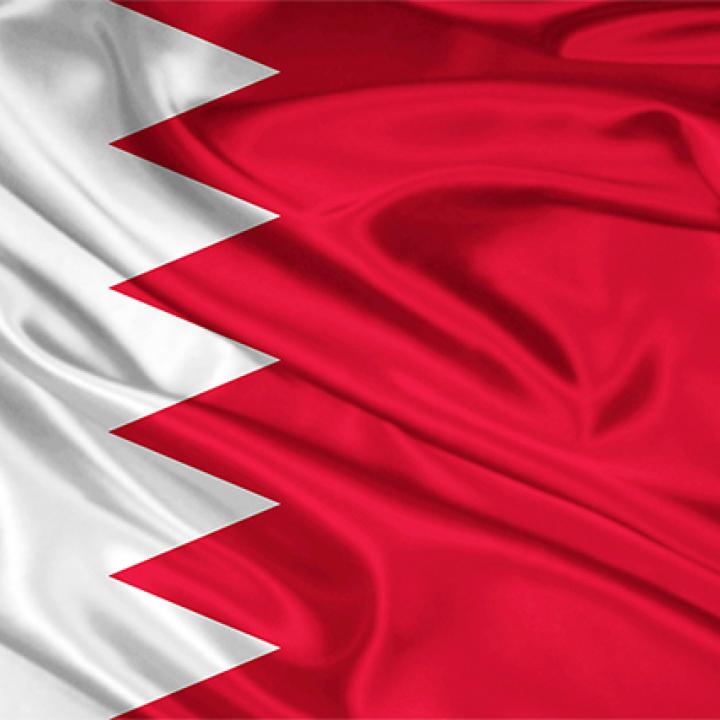 With Iran's help, militant cells are poised to add unmanned vehicles, anti-armor weapons, and other potent capabilities to their existing IED and combat skill set.
Since 2011, Iran and its proxy militias in Lebanon and Iraq have mounted an unprecedented effort to train, activate, and resupply IED cells inside Bahrain. Following the military suppression of Arab Spring protests, a fragment of Bahraini Shia youth traveled abroad to receive Iranian training in camps and battlefronts in Iran, Lebanon, Iraq, and Syria. Iran's effort brought significant quantities of military high explosives into Bahrain and assisted Bahraini cells in developing IED workshops capable of churning out reliable, remote-controlled IEDs. Bahraini militants have witnessed the attrition of two generations of fighters since 2011 and have emerged as a smaller, tempered movement with better operational security. Iran is adapting its resupply methods to cope with tighter maritime policing, using at-sea caching of weapons and perhaps drone boats. But the next steps for the insurgency are less clear...
To read the full article, download the PDF.