Defeating ISIS:
A Strategy for a Resilient Adversary and an Intractable Conflict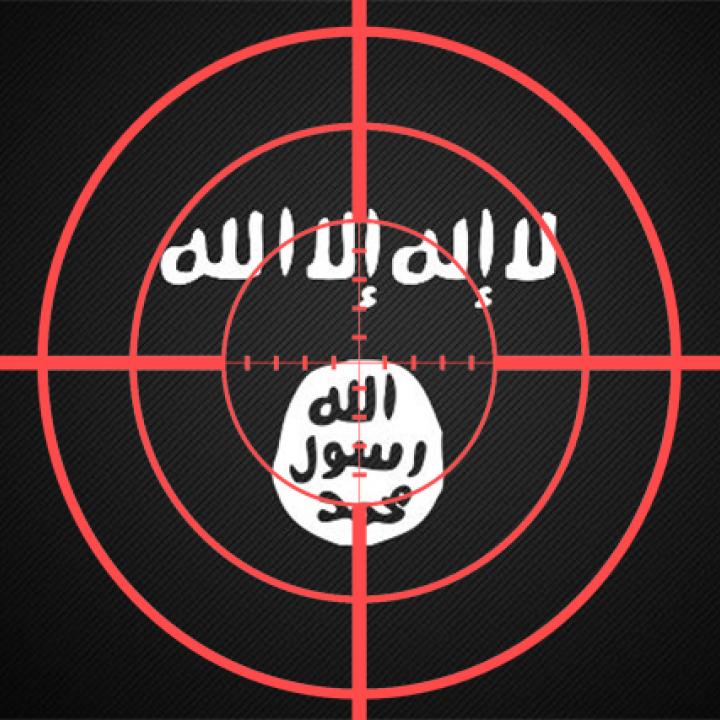 A new study on how Washington can overcome various military and political obstacles -- some of them self-imposed -- to improve the chances of success against ISIS.
President Obama's decision to launch a campaign aimed at "degrading and eventually destroying" the Islamic State of Iraq and al-Sham (ISIS) marks a major turning point in U.S. policy toward the Middle East. But the administration's approach faces major challenges, including the resiliency of ISIS, the complexity of the operational environment, and the coalition's limited ability to exploit the group's military, geographical, political, and financial vulnerabilities. Moreover, the president's reluctance to adequately resource the effort, commit additional reconnaissance and strike assets, or deploy small numbers of troops to the fight will further limit U.S. options and reduce the prospects for near-term success.
In this Washington Institute study, military expert Michael Eisenstadt describes how the administration can overcome these obstacles, work through the contradictions inherent in its current approach, adequately resource the military campaign, and make substantial progress in addressing a key threat to American interests.
THE AUTHOR
Lt. Col. Michael Eisenstadt, USAR (Ret.) directs the Military and Security Studies Program at The Washington Institute. His military service included active-duty stints in Iraq with the United States Forces-Iraq headquarters and in a civilian capacity with the Multinational Force-Iraq/U.S. Embassy Baghdad Joint Campaign Plan Assessment Team. He has also served as an advisor to the congressionally mandated Iraq Study Group, the Multinational Corps-Iraq Information Operations Task Force, and the State Department's Future of Iraq defense policy working group.