Decoding the "Riddle, Mystery, and Enigma" of Russia and the Emerging New World Order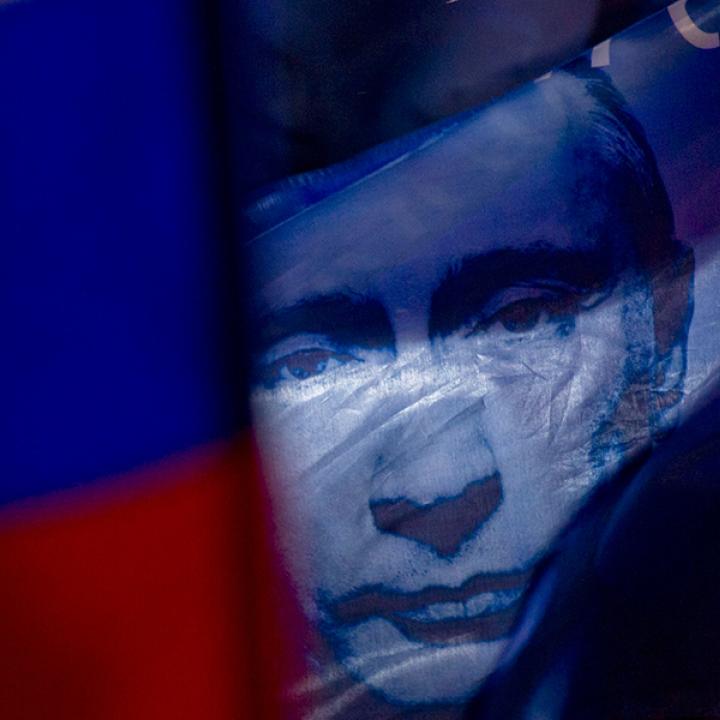 Two veteran diplomats discuss what implications the Ukraine war holds for multilateral institutions, international law, and the global order they aim to uphold.
On April 27, The Washington Institute's Aeder Family LINK Program held an event with William Davidson Distinguished Fellow Dennis Ross and Amb. Paula Dobriansky, a senior fellow with the Future of Diplomacy Project at Harvard University's Belfer Center for Science and International Affairs. The program was moderated by Washington Post columnist Josh Rogin. The following is a rapporteur's summary of their remarks.
Dennis Ross
The ongoing Russia-Ukraine war has proven that several assumptions made by Russia, the United States, and NATO allies were inaccurate. The United States and Russia believed that Ukraine would likely not withstand a Russian invasion, and the West predicted that President Volodymyr Zelensky's government would be ousted quickly, which is why President Biden offered to evacuate him in the first place. The Russian victory that most countries predicted turned out to be wrong.
The other big assumption the United States got wrong was the belief that Vladimir Putin could be deterred. Due to U.S. behavioral patterns and minimal responses to several historic incidents going back to Russia's invasion of Georgia, annexation of Crimea, and involvement in Syria, Putin assumed that there would be minimal reaction from Washington, if any. The manner in which the United States withdrew from Afghanistan also sent him a message that Washington would refrain from reacting. Had the United States adopted a different set of behaviors over time, it could have potentially deterred Putin.
Engaging with authoritarian dictatorships and relying on economic factors did not stop Russia from invading Ukraine either. The assumption that economic interdependence and international law would maintain peace and stability throughout the world proved to be wrong, as soft power was unable to stop Russia from attacking. This conflict has shown that hard power matters, and that diplomacy is effective when there is a coercive element as well. While multilateral institutions have benefited the world, it is also important to recognize their limitations.
Paula Dobriansky
Putin assumed that Ukraine's leadership would be ousted quickly. Moreover, the example that the United States set with its withdrawal from Afghanistan showed a sign of weakness. These and other factors made the Russian leader assume he could get away with invading Ukraine.
On the topic of using international law and multilateral institutions to prevent war, it is important to realize that these are critical to having a peaceful world, but the countries that compose these institutions also need to be accountable. The war in Ukraine showed how Russia has undermined international laws and treaties. The problem is that there is no enforcement mechanism for many of these treaties; rather, they rely on good faith. Take, for instance, the Budapest Memorandum, where Ukraine gave up its nuclear weapons in return for its territorial integrity and sovereignty.
It is important to look at what multilateral institutions have done for the common good, including advances against tuberculosis, HIV/AIDS, and malaria. But it is also important to realize that there needs to be transparency, accountability, and enforcement of international laws, as well as international mechanisms to prevent members from violating them. The war in Ukraine has offered an opportunity to reimagine what brings countries together and think about how to move forward in the future with a new world order in place.
This summary was prepared by Carolina Krauskopf.