Cooperating, Not Condoning:
Toward a More Constructive U.S. Egypt Policy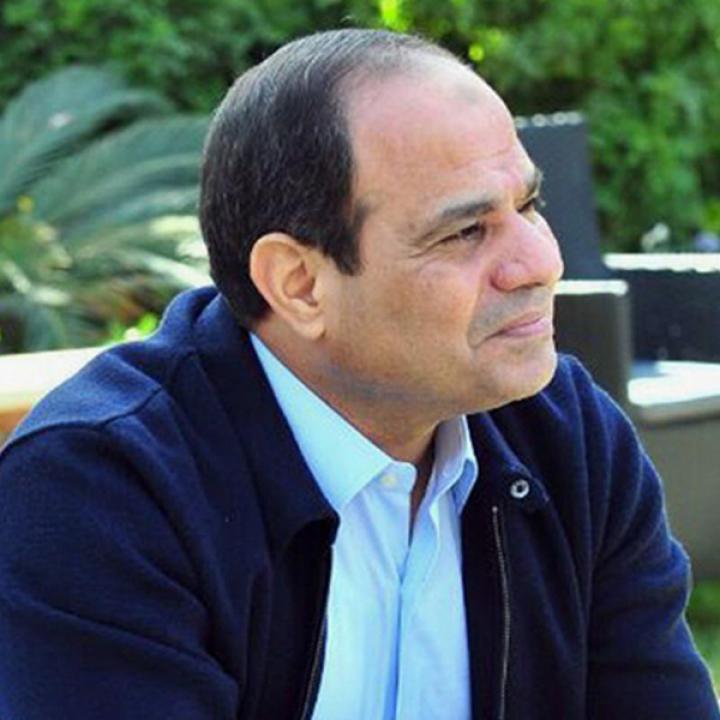 ►Join us for a live policy forum webcast as the authors present their newest report on advancing U.S.interests with the "new" Egypt. Webcast begins at 10:00 a.m. EST on November 5, 2015.
In July 2013, Egypt's defense minister Abdul Fattah al-Sisi responded to mass protests and impending state breakdown by ousting Mohamed Morsi, a Muslim Brotherhood leader and the winner of Egypt's first free and fair presidential election. Since winning a barely contested presidential election nearly one year later, Sisi has presided over one of the most repressive periods in Egyptian history. At the same time, however, he has battled ISIS-affiliated jihadists emanating from Libya and the Sinai, strengthened Egypt's relations with Israel, and undertaken significant economic reforms. Egypt thus poses a significant policy dilemma for Washington: how can the United States cooperate with Sisi's government on shared regional interests without condoning in any way its domestic repression?
In this timely report, former U.S. congressman Vin Weber and former Obama White House counsel Gregory B. Craig -- members of the Institute's Task Force on the Future of U.S.-Egypt Relations -- offer an insightful follow-up to their 2012 report Engagement Without Illusions, published a year after the initial Egyptian uprising. In Cooperating, Not Condoning, Weber and Craig argue that Washington should work to advance strategic interests and political reform in parallel. They warn, however, that conditioning the strategic relationship on political reform would likely alienate Cairo and, in the end, achieve neither.
THE AUTHORS
Vin Weber is a former Republican congressman from Minnesota and former chairman of the National Endowment for Democracy.
Gregory B. Craig served as White House counsel in the Obama administration and director of State Department policy planning in the Clinton administration.