Contextualizing Israeli Concerns about the Iran Nuclear Deal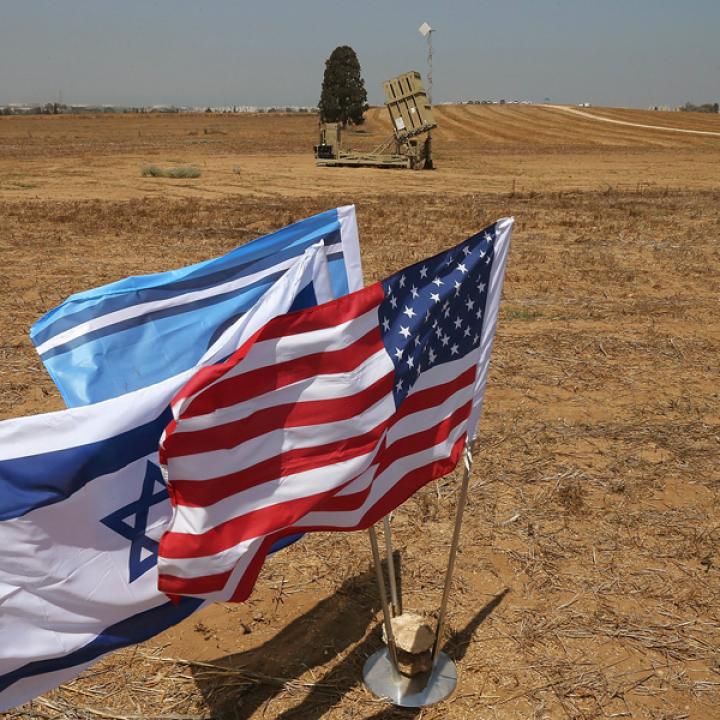 Few issues have so polarized U.S. and Israeli leaders as the prospective accord with Iran regarding its nuclear program. Between Obama's "historic opportunity" and Netanyahu's "historic mistake" lie differing threat perceptions, divergent worldviews and regional assessments, and a deep deficit of trust.
From an Israeli perspective, the U.S. administration has eroded its deterrence vis-à-vis Iran to the point of ultimately legitimizing a nuclear-threshold Iran and giving room to the regime's destabilizing policies in the region. Short-term gains come at the price of mortgaging the longer-term future. Moreover, containing an emboldened Iran from crossing the threshold--a highly risky proposition--would require much stronger U.S. deterrence. In the meantime, and contrary to U.S. optimism, the deal might empower hardliners in Iran, inadvertently stoke the regional conflagration, and even spark nuclear proliferation.
Will the United States and Israel be able to bridge this chasm? In this new study, author Michael Herzog stresses the need for a senior-level substantive dialogue as soon as possible, one that while recognizing the conceptual gap, focuses on practical understandings regarding the deal, a postdeal environment, and other issues of strategic concern.
THE AUTHOR
Brig. Gen. (IDF, ret.) Michael Herzog is the Israel-based Milton Fine International Fellow at The Washington Institute. He has served as head of strategic planning for the Israel Defense Forces and as senior military aide and chief of staff to four Israeli ministers of defense.