Commercial Diplomacy in the Middle East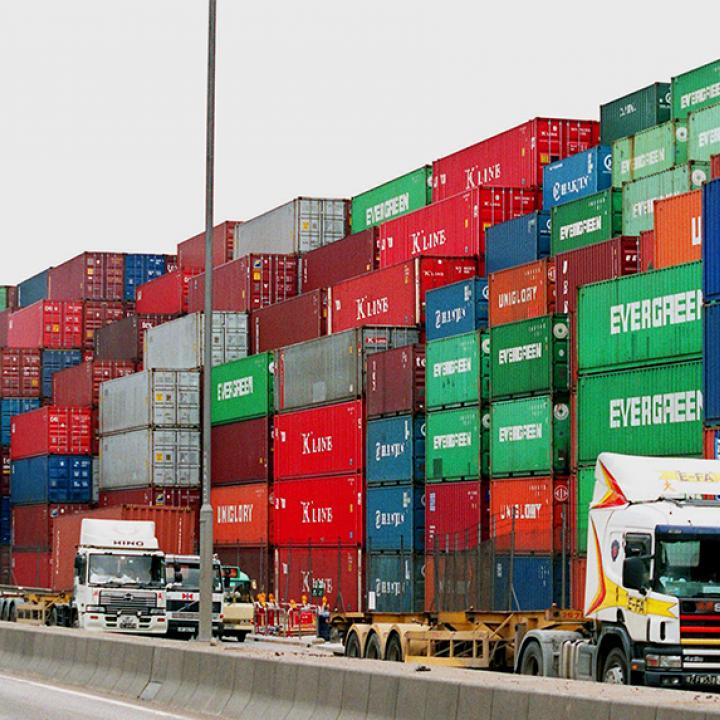 In addition to boosting the economic prospects of individual countries, the QIZ arrangements between Egypt, Israel, and the United States show how trade can be used as a powerful catalyst for multilateral cooperation on other fronts.
During his recent campaign, U.S. President-elect Donald Trump revealed little fondness for free trade agreements. But in the Middle East, there is at least one that deserves a second look: the Qualifying Industrial Zones (QIZs) protocol between Egypt and Israel, which, guided by U.S. commercial diplomacy, enhanced cooperation between the two countries beyond traditional security matters and into economic ties. It also helped save the Egyptian textile industry, benefited thousands of companies, and created hundreds of thousands of jobs.
The QIZs were meant as an extension of the U.S.-Israeli free trade agreement of 1985. The first round of talks began in July 2003, and the negotiations aimed to extend preferential treatment in U.S. markets to exports from designated areas in Egypt. For their part, the Egyptians wanted to avoid future setbacks from the changes in the WTO textile quota regimes. They were also trying to mimic Jordan's own QIZs and to secure a free trade agreement with the United States. As for the Israelis, they were keen on giving legitimacy to the business relations that had existed between the two partners for years without public recognition...