Beyond Security: Steps Toward Warmer Egypt-Israel Relations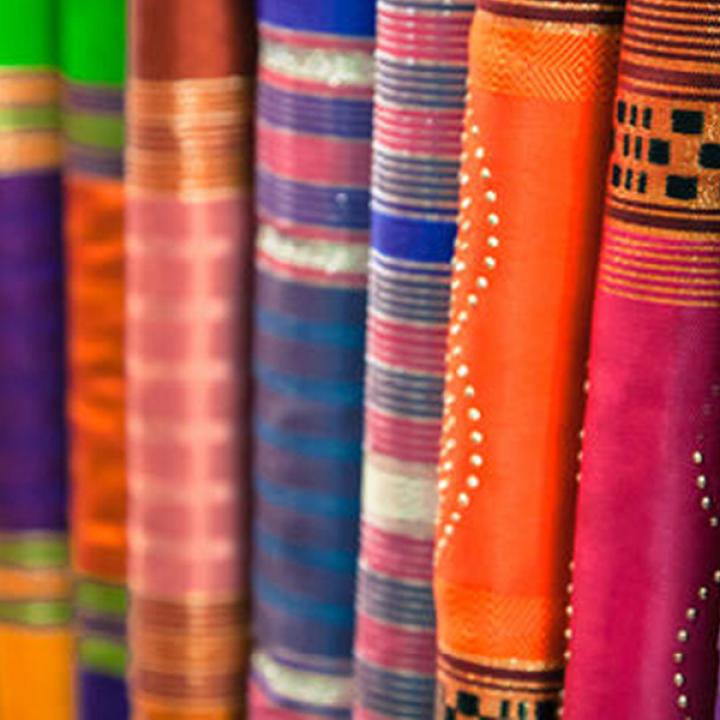 Nearly four decades after Egypt and Israel signed their peace treaty, security cooperation between the former foes is arguably stronger than ever. Limited economic cooperation also prevails through Qualifying Industrial Zones, areas in which Egyptians manufacture products using Israeli materials, thereafter exporting the goods to the United States duty-free. Yet on a people-to-people level, the peace remains unfriendly. In Egypt, negative media portrayals of Israelis and Jews, conspiracy mongering, and policies strongly discouraging travel to Israel prevent a full normalization. This contrasts with a general Israeli willingness to open up to Egypt on various levels.
In this Policy Note, Haisam Hassanein, an Egyptian American analyst, outlines basic, mutually beneficial steps that could facilitate a warmer Egypt-Israel relationship. These include a laxer Egyptian tourism policy toward Israel, educational exchanges, and fuller engagement on issues such as water security, the last a step that could help Egypt avert a looming crisis.
HAISAM HASSANEIN is the 2016–17 Glazer fellow at The Washington Institute, where he focuses on economic relations between Israel and Arab states. He has published in several media outlets, including the Wall Street Journal, Foreign Affairs, New York Daily News, and Jerusalem Post. His current research focuses on commercial diplomacy in the Middle East. Hassanein earned his BA in political science from Lebanon Valley College in Pennsylvania. After completing an internship at the Institute in 2014, he earned an MA in Middle Eastern & African History at Tel Aviv University.