Bahrain's Next Ambassador in Washington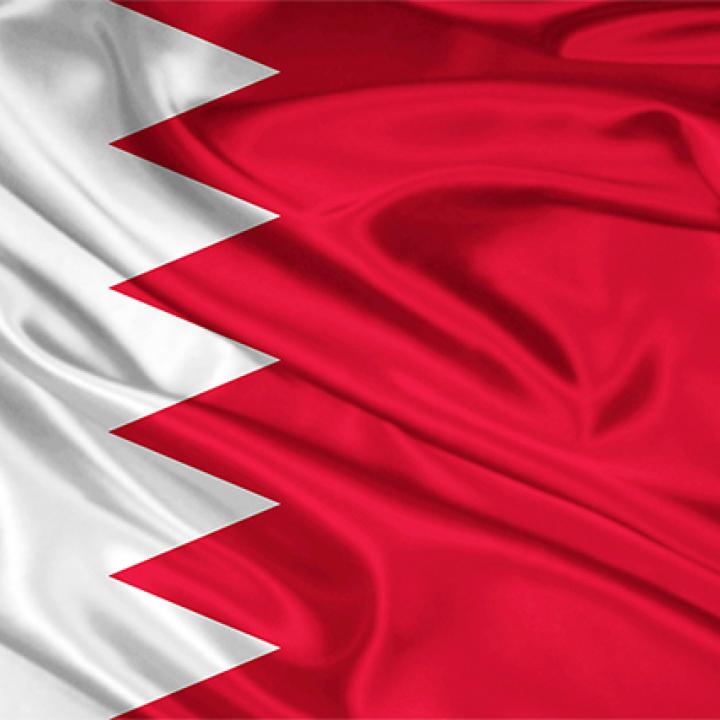 Bahrain's proposal of a serving military officer and royal family member as its new envoy will likely complicate relations with the United States.
Bahrain has just put forward its long-serving defense attache in Washington as its new ambassador to the United States. The appointment of Lt. Col. Abdullah bin Muhammad bin Rashid al-Khalifa -- a relative of the island's ruler and a former F-16 pilot -- is now awaiting approval from the Obama administration. If his name goes through, the colonel will replace Houda Nonoo, who has served since 2008 and is often noted for being both a woman (a rare phenomenon among ambassadors from Arab states) and a member of Bahrain's very small Jewish community. Previously, she ran a human-rights NGO in Bahrain and served in the appointed upper house of the National Assembly -- a sharp and perhaps problematic contrast with the colonel's background.
The relationship between Washington and Bahrain is vital to U.S. policy in the Persian Gulf because the island hosts the headquarters of the Fifth Fleet. Yet ties have been under strain since 2011, when government forces backed by Saudi tanks and paramilitary units clamped down on protestors calling for greater democratic freedoms. Tensions on the island are now split along ethnic lines, with majority Shiites continuing to protest what they regard as the oppressive rule of the Sunni royal family and its security forces. The palace itself is said to be divided as well, with the king brokering rivalries between his eldest son (Crown Prince Salman, who is believed to support reform) and other figures who regard the protestors as pro-Iranian and prefer a tougher approach (e.g., Gen. Khalifa bin Ahmed al-Khalifa, the commander of the armed forces and the ambassador-designate's boss).
Current U.S. policy is to encourage political reform, but progress has been blunted recently. Earlier this month, Bahrain instituted a new rule requiring opposition figures to request government approval in advance for any contacts with foreign diplomats, including the U.S. embassy (a Norwegian envoy defied the restriction a few days ago). And last week, a leading member of al-Wefaq, the mainstream Shiite political faction, was arrested for allegedly supporting violence, though the evidence against him is disputed.
Bahrain's new envoy will have to deal with cautious members of Congress, some of whom believe the United States should close its base on the island. Unlike certain members of the royal family, King Hamad is said to value his country's ties with Washington. Accordingly, he may need to be reminded that naming Colonel al-Khalifa as ambassador could produce very bad optics in Washington, making it look as if Bahrain is giving less importance to reforms that are based on the king's own stated vision for the future of his country.
Simon Henderson is the Baker Fellow and director of the Gulf and Energy Policy Program at The Washington Institute.