Asset Test: What Israel Brings to the U.S.-Israel Alliance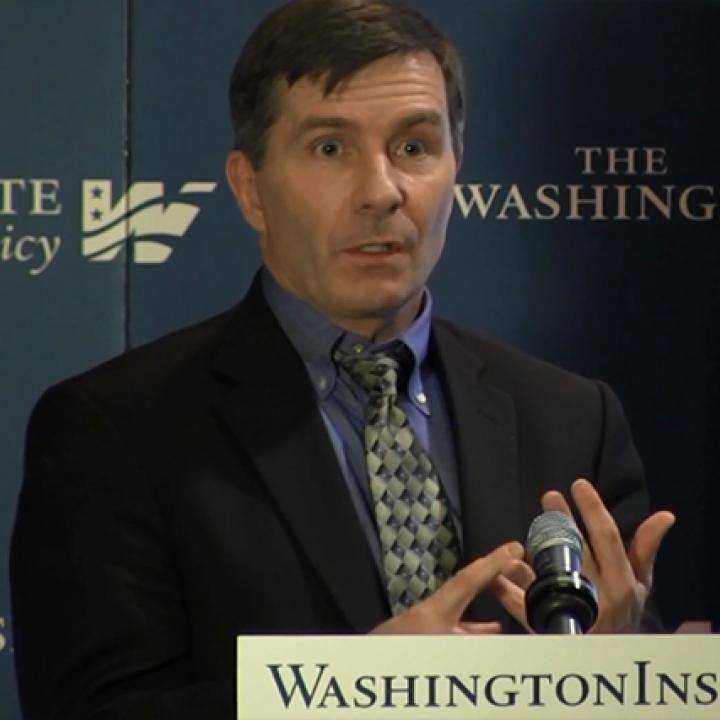 "Israel is like Intel on steroids ... Israeli engineers saved the company."
Greg Slater, senior counsel and director of trade and competition policy, Intel Corporation
"Israel is probably the ally in the region whose interests are most closely aligned with those of the United States."
Michael Eisenstadt, director, Military and Security Studies Program, The Washington Institute
"Israel's standard of living places it among the top twenty-five advanced industrial economies in the world."
David Pollock, Kaufman fellow, The Washington Institute
Watch complete video of these experts at the January 31, 2013 policy forum, Asset Test: New Strategic and Economic Dimensions of U.S.-Israeli Relations.
Read the full report, Asset Test: How the United States Benefits from Its Alliance with Israel, by Michael Eisenstadt and David Pollock