Al-Adl wal-Ihsan
Inside Morocco's Islamist Challenge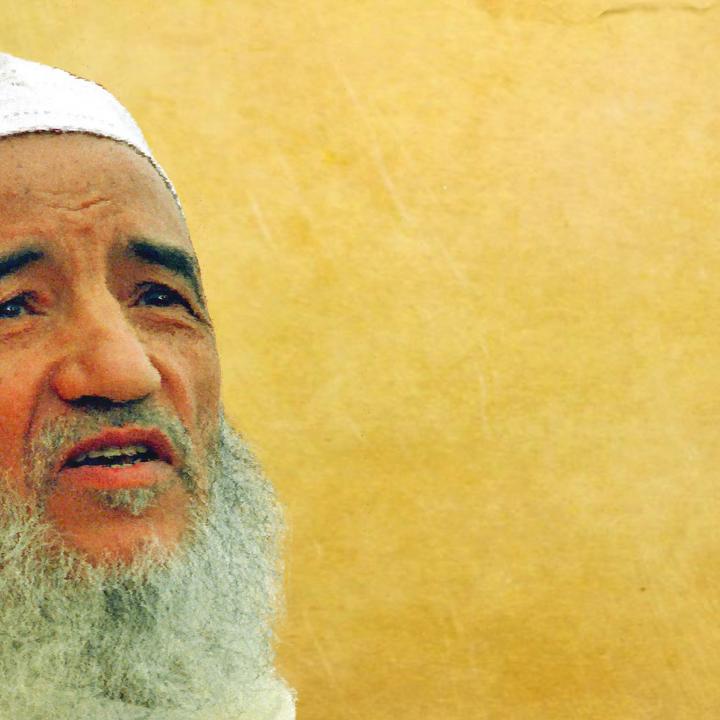 Across the Middle East, a critical question for regimes and peoples alike is "Are Islamists rising or fading?" Egypt under President al-Sisi is one story; Iraq and Syria facing the ISIS challenge is another.
In Morocco, the banned but highly influential Islamist opposition group al-Adl wal-Ihsan (Justice and Benevolence) is at a crossroads. The 2012 death of the group's supreme guide, Sheikh Abdessalam Yassine, an inveterate adversary of Morocco's political establishment, coupled with possible internal cleavages and other political changes, has raised questions about the future of the organization that could have important repercussions for stability and security throughout the kingdom. Will al-Adl wal-Ihsan reconcile with the monarchy and pursue an increased role in Morocco's politics or will it suffer internal feuds and fade into political obscurity?
Although its course remains unclear, what is certain is that the group's popularity -- even clout -- will make it a player in Morocco's evolving politics in the turbulent years ahead. In this new Policy Focus, author Vish Sakthivel examines al-Adl wal-Ihsan's possible paths, their implications for the Moroccan regime, and the role this issue plays in the overall relationship between Morocco and the United States.
The Author
Vish Sakthivel recently completed a year-long Next Generation Fellowship at The Washington Institute, during which she focused on North African politics and especially Islamic political issues in Morocco, where she lived for three years. A former Peace Corps volunteer in the kingdom and fluent in Arabic, she received a master's degree from Georgetown University's Public Policy Institute with a concentration in Arab studies. She is currently pursuing her doctorate at St. Antony's College, University of Oxford.