What Iran's Chemical Past Tells Us About Its Nuclear Future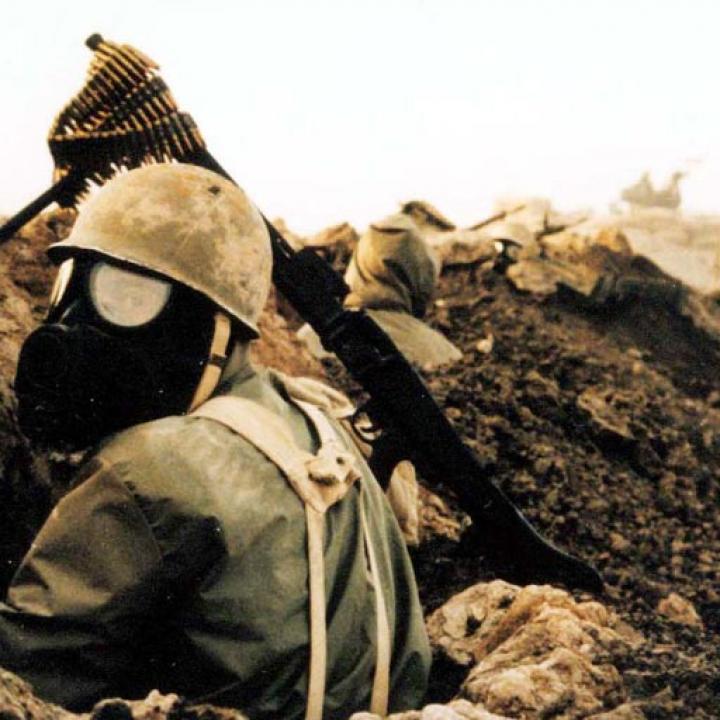 Michael Eisenstadt examines the parallels between the development of Iran's chemical warfare program during the war with Iraq and its nuclear program today.
It is striking how little is known about Iran's CW program and decisionmaking nearly thirty years after the Iran-Iraq War. Filling these gaps is not merely a matter of academic interest but of vital practical concern for policymakers, because flawed assumptions about adversary WMD programs are likely to lead to failed policies. Furthermore, the lack of transparency that has contributed to this state of affairs is a major reason for the lack of confidence between the United States and Iran, and a major obstacle to better relations between the two countries.
In this new Washington Institute Research Note, Michael Eisenstadt examines the trajectory of Iran's nuclear program, drawing upon what is known about the extent of Iran's CW program during the Iran-Iraq War and the clear parallels between the development of CW capability then and nuclear capability now.
The Author
Michael Eisenstadt is the director of the Military and Security Studies Program at The Washington Institute.