US Support for Morocco Is No Mistake. Biden Should Reaffirm It.
Also published in
The Hill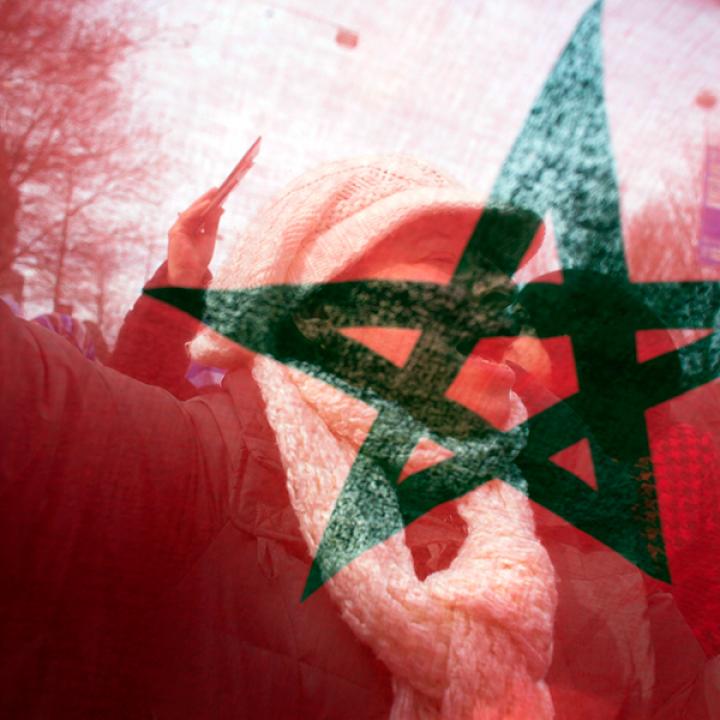 Editorial note:
This article was approved for publication before Morocco suffered a major earthquake last week and therefore does not reflect potential consequences from that tragic event.
The administration clearly dislikes the Western Sahara policy it inherited, but reversing course now would exacerbate Washington's serious credibility deficit with the Saudis and other regional partners.
Weeks before Joe Biden was inaugurated president in January 2021, while serving as assistant secretary for Near East affairs, I traveled to the Western Sahara. A little more than a month earlier, President Trump had recognized Moroccan sovereignty over the disputed territory and pledged to establish a consulate in the region to encourage Morocco to normalize relations with Israel. A peace agreement was signed that day, but the decision, which reversed longstanding U.S. policy, was nevertheless controversial. My visit—the first of a senior U.S. government official in nearly four decades—was intended to reinforce and solidify the U.S. commitment prior to the transition. The highlight of the two-day trip was a tour of a building in the southern town of Dakhla that the Moroccan Foreign Ministry had identified as a potential site for a U.S. consulate...