The Turkish Rupture Could Cause a Fissure in NATO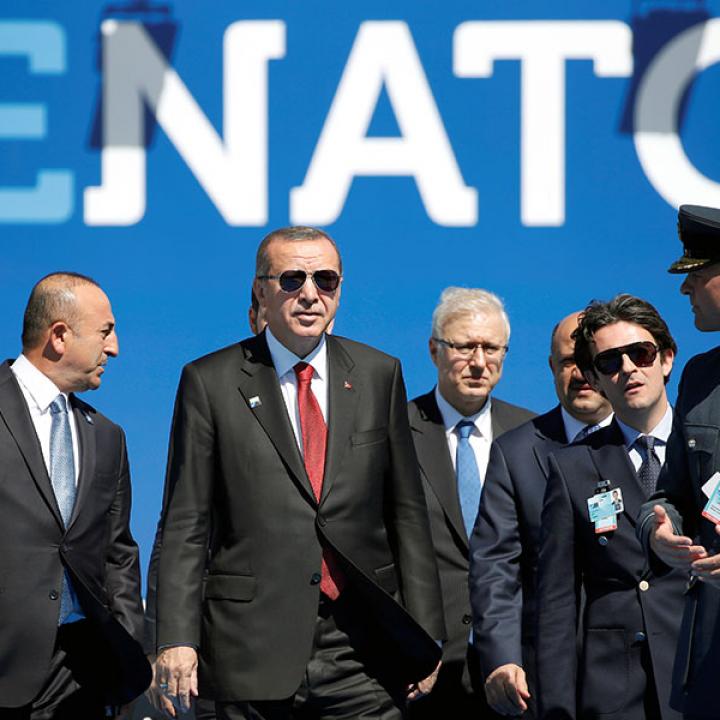 A dramatic rift seems unavoidable unless Ankara delays the arrival of Russian missiles and Washington provides security guarantees against Moscow and the Syrian Kurds.
The U.S.-Turkey relationship is facing a crisis. This is because, unlike in the past, Ankara has no powerful friends in Washington. And if President Recep Tayyip Erdogan purchases the Russian-made S-400 missile defense system, a deal to which Washington vehemently objects, it will cause a historic rupture between allies. With the exception of a small group of officers at the State Department and elsewhere, the Pentagon's view of Turkey as an "obstructionist power" has spread across all branches of the U.S. government...