Turkish Influence in Sub-Saharan Africa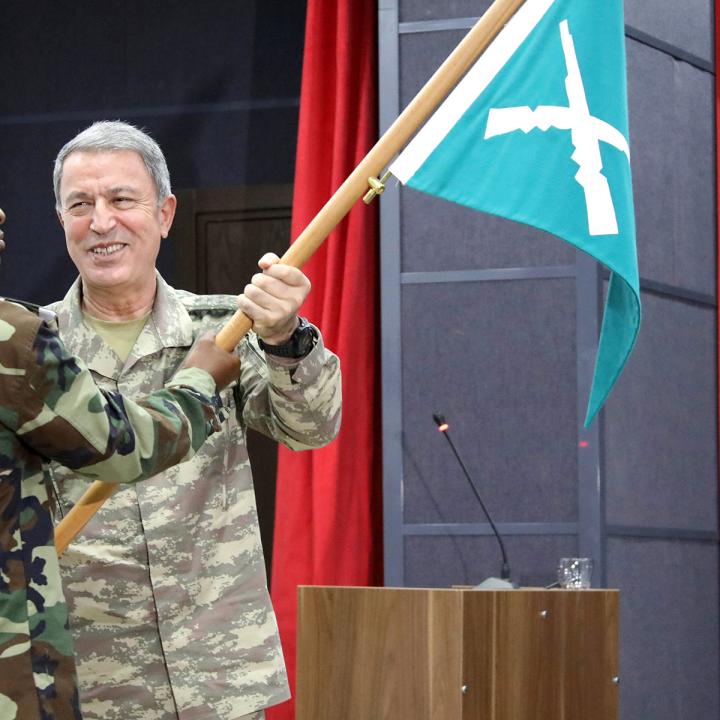 Trade volume has soared and projects like the development of Sudan's Suakin Port have drawn notice, but Ankara faces economic headwinds in its bid to keep the momentum going.
A traveler through today's Africa might be surprised by frequent markers of a distant power: Turkey. Consider that in Somalia, "Istanbul" is now one of the most popular girls' names and that Turkey's largest embassy in the world is located in Mogadishu. In the tiny coastal nation of Guinea-Bissau, Ankara has announced a new embassy, its forty-fourth on the continent. Meanwhile, state-owned Turkish Airlines now flies to sixty-one African destinations, compared to just a handful when Recep Tayyip Erdogan's Justice and Development Party (AKP) government began its Africa outreach two decades ago. Trade volume has soared as well, with projects like Turkey's proposed $4 billion development of Sudan's Suakin Port drawing headlines­—and consternation from rivals in the Gulf.
In this illuminating Policy Note, Soner Cagaptay, Spencer Cook, and Amal Soukkarieh survey Ankara's robust activity in sub-Saharan Africa, where dynamics are shifting, and not always to Turkey's advantage. Amid an economic swoon at home, Ankara is seeking improved ties with Middle East states and could be receptive to cooperating with Washington in Africa as part of the competition against other great powers, namely, China.