Turkey's Waiting Game in Sinjar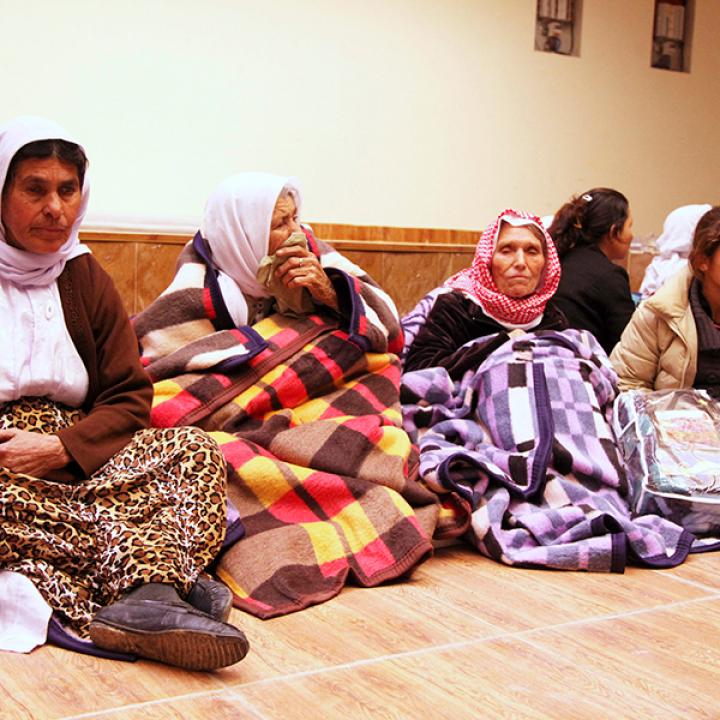 From Ankara's perspective, an optimal outcome may ultimately involve using soft power, rather than actual force, to remove its Kurdish PKK and YPG adversaries from the district.
The battle to dominate the district of Sinjar, 100 kilometers west of Mosul, has been approaching like a sandstorm on the horizon. This is because Sinjar, the scene of Yezidi genocide since 2014, is undergoing a multi-faceted struggle for power between the various factions fighting the Islamic State (IS). These groups include the Iraqi Kurds, the Iraqi government, Iranian-backed elements of the Popular Mobilization Forces (PMF), the Kurdistan Workers' Party (PKK), the Syrian-Kurdish People's Protection Units (YPG), and numerous Yezidi factions aligned with the different players...
To read the full article, download the PDF above.