Tunisia: A Success Story?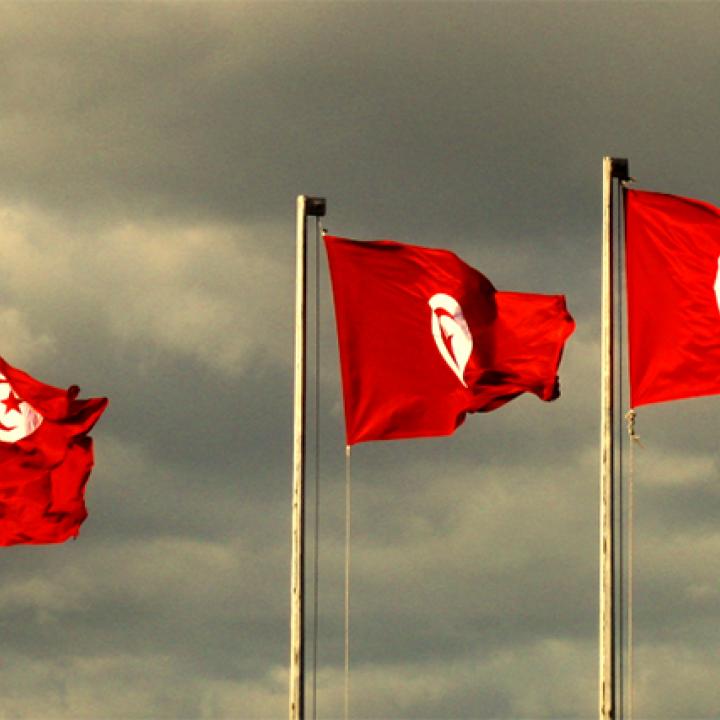 In recent years, U.S. assistance has played a significant role in bringing Tunisia through its darker moments and helped it sustain a complex transition.
On May 23, as U.S. President Donald Trump began his first Middle East tour, a less sensational but potentially more consequential development was unfolding in Tunisia. Following months of increasing social unrest, political deadlock, and murmurings of a second uprising in the birthplace of the Arab Spring, the government of Tunisian Prime Minister Youssef Chahed announced a "total war against corruption." Chahed's statement, which followed the arrest of three prominent businessmen and one customs officer, signaled the start of a much broader campaign against cases of graft that had been increasingly viewed within Tunisia as the leading threat to the country's democratization. Since May 23, the state has arrested and seized the assets of around a dozen additional individuals implicated in graft, smuggling, and related crimes...