There's a Worrisome Amount of Support in Jordan for the Islamic State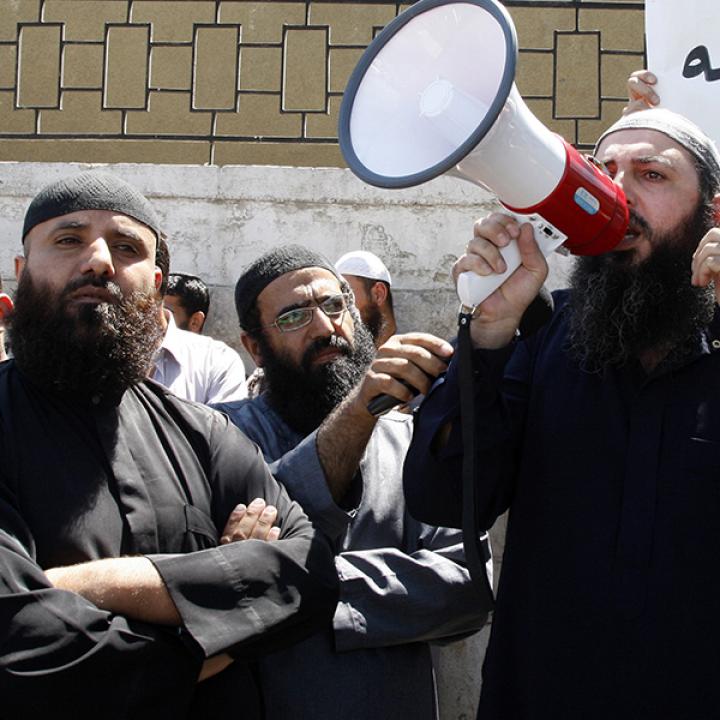 As the palace dispatches bombing sorties and mitigates immediate threats posed by ISIS, the ongoing dynamic in Syria guarantees a growing and potentially destabilizing reservoir of Jordanian popular sympathy for the group.
According to the State Department, the American-led coalition against the Islamic State currently includes 60 states. While the war is, as President Obama said last week, "an operation that involves the world," all allies are not equal. Among Washington's many partners, Jordan is perhaps the most important. From deploying fighter jets to providing logistical support to training moderate Syrian rebels, Jordan is proving an indispensable ally in the campaign against ISIS. But not everyone in Jordan supports membership in the coalition. According to a poll published last month by the Center for Strategic Studies at University of Jordan, only 62 percent of Jordanians consider IS to be a terrorist organization...
Read the full version of this excerpt on the New Republic website.