Syria, U.S. Leadership, and the Direction of Change in the Middle East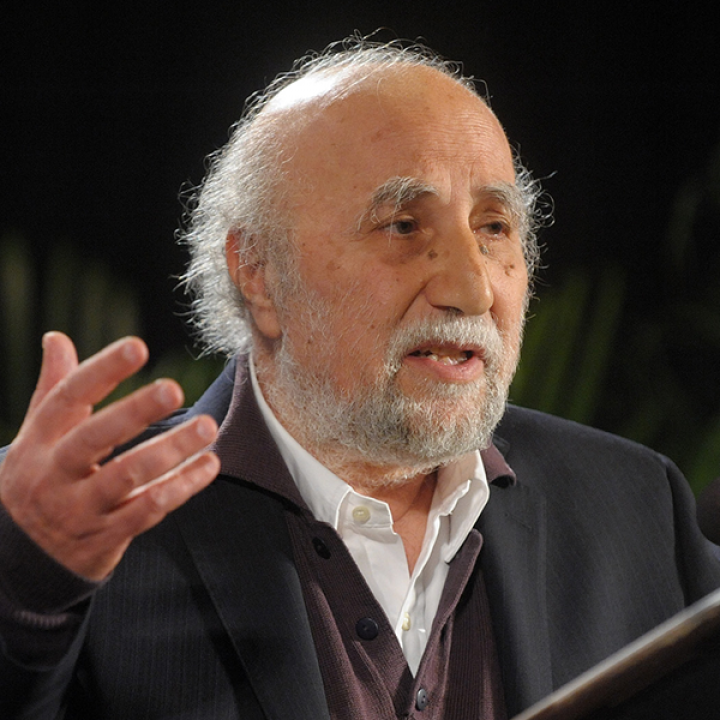 Does the United States have a moral obligation to intervene militarily in Syria and, if so, when?

That was question when three experts—Hoover Institution Senior Fellow Fouad Ajami, T, Washington bureau chief Peter David, and former U.S. envoy to Syria Ambassador Theodore Kattouf—addressed the Washington Institute for Near East Policy's Weinberg Founders Conference.

Ajami, who visited Syrian refugee camps in Turkey and Lebanon, advocated U.S. air protection for a Syrian no-fly, no-drive zone, as soon as possible, to allow the Syrians to fight for their future. Kattouf, the president of AMIDEAST, called for the U.S. and its allies to allow a U.N.-sponsored ceasefire plan to play out, while carefully planning for a post-Assad Syria, before taking military action. Peter David argued that while there is a moral imperative to weigh intervention, there is also a moral imperative to weigh the outcome of an intervention. He expressed fear that while the current death toll in the country is tragic, more Syrians might lose their lives in sectarian strife that could follow outside military intervention.