Saudi Normalization with Israel, Domestic 'Transformation,' and U.S. Policy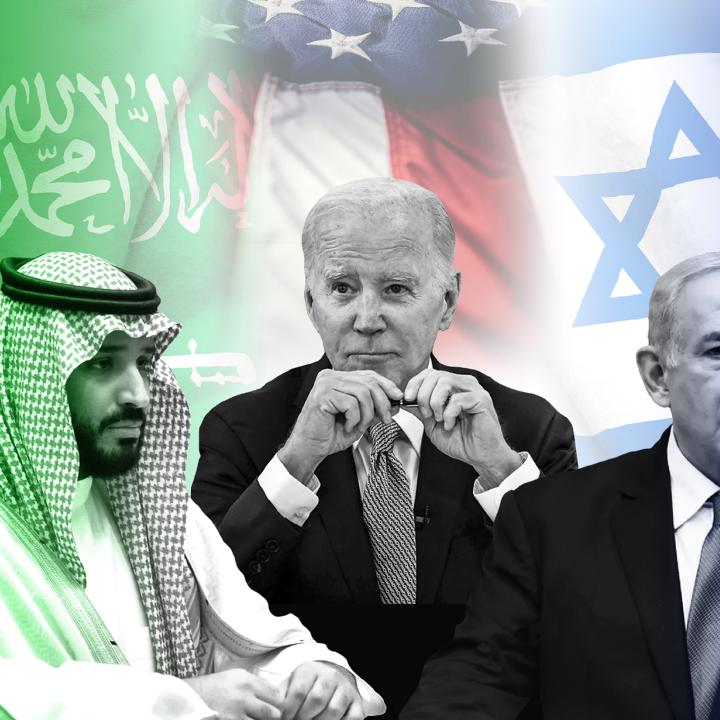 A near-term breakthrough may be unlikely, but President Biden is well positioned to apply his energy toward negotiating a historic deal that establishes peace and advances American interests.
Prospects for a Saudi-Israel diplomatic breakthrough appear to have cooled lately amid Riyadh's rapprochement with Tehran and domestic ferment in Israel. But a narrow focus on these obstacles misses deeper, more encouraging trend lines, including Saudi public receptivity to people-to-people contact already underway in business and sports. Crown Prince Muhammad bin Salman has stirringly referred to Israel as a "potential ally," and the transformative post-oil future he is mapping out for the kingdom offers the promise of bilateral cooperation in commerce, high-tech, and tourism, among other sectors. Notwithstanding Riyadh's deal with Iran, the Saudis and Israelis still share a common threat in the Islamic Republic and a common interest to address it.     
The key to a Saudi-Israel normalization agreement, writes Segal Executive Director Robert Satloff in this new Institute Policy Note, is the U.S. role. While cautioning that a "Sadat to Jerusalem" moment is unrealistic for Saudi Arabia and Israel in the near future, especially given competing priorities for Riyadh, he argues that President Biden could—if he so chooses—negotiate a historic three-way, win-win-win arrangement that not only establishes formal Saudi-Israel relations but also advances a range of important American interests.