Samuel W. Lewis Memorial Symposium
America and the Challenges of a Turbulent Middle East: Looking Backward, Looking Forward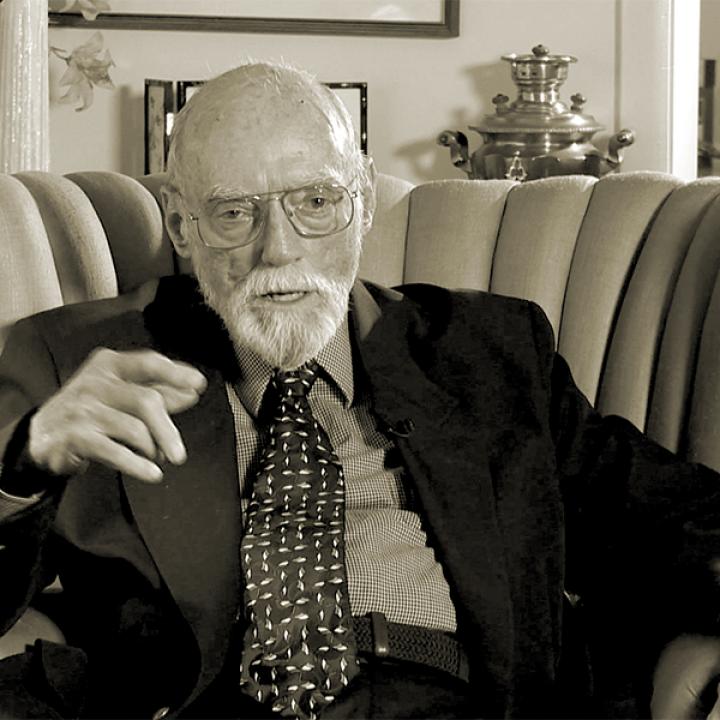 The Washington Institute hosted a special symposium honoring the life and legacy of the late Ambassador Samuel W. Lewis. Watch complete video, including a keynote address from Deputy Secretary of State William Burns. Speakers include Paul Wolfowitz, Jessica Tuchman Matthews, Ambassador William Brown, and Ambassador Dennis Ross.
Keynote Address by Deputy Secretary of State William Burns
Read an edited transcript of the secretary's opening remarks and subsequent Q&A session with Ambassador Dennis Ross.
From Gaza to Baghdad, recent headlines have only underscored the fact that the Middle East can be a nightmare for the policy planner. As periodic tensions in relations between Washington and Israel show, events in the region can even test the closest of alliances.
The late Samuel W. Lewis -- who played a key role as architect of the U.S.-Israel relationship when he served as ambassador to Israel in the Camp David era, and then helped the Clinton administration navigate the uncertain waters of the Oslo era as head of State Department Policy Planning -- understood not just the difficulties of America's relationship with the Middle East, but how Washington could still advance peace and security despite them.
To celebrate his life and accomplishments, The Washington Institute convened a special half-day symposium just before his birthday (October 1) on the themes most closely associated with his public service -- themes whose timeliness and relevance have only grown over the years. This event is supported by the Irwin Levy Family Program on the U.S.-Israel Strategic Relationship.
The Evolution of U.S.-Israel Relations in the Sam Lewis Era
Justice Elyakim Rubinstein, Israeli Supreme Court
WITH REMARKS BY: William A. Brown, Former U.S. Ambassador to Israel
A Moving Target: The Art and Science of Middle East Policy Planning
Dennis Ross, Davidson Distinguished Fellow, The Washington Institute
Jessica Mathews, President, Carnegie Endowment for International Peace
Paul Wolfowitz, Scholar, American Enterprise Institute
A Tribute: Samuel W. Lewis in His Own Words