Russia in the Middle East
Motives, Consequences, Prospects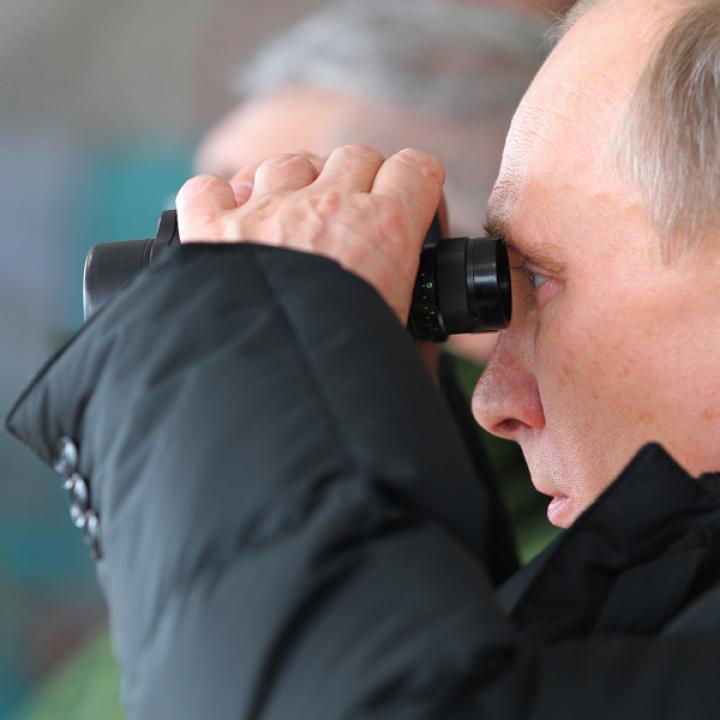 Since becoming president in 2000, Vladimir Putin has reinvigorated Russia's Middle East ties, a trend underscored by his bold military intervention in the Syria crisis. Through these and other regional moves, he has sought to gain ground at the West's expense while bolstering the Kremlin's legitimacy against domestic pressures -- an approach echoing the Soviet-era strategy of developing relations with U.S. foes and friends alike, including Iran, Israel, and Jordan.
In this new Policy Focus, Anna Borshchevskaya guides readers through Moscow's recent engagement with the Middle East, discussing the Syria deployment, the Turkey shootdown crisis, and other key developments. An assertive U.S. response to Putin's provocations, she concludes, is essential not only to promoting regional stability, but also to empowering moderate forces on the Russian home front.
THE AUTHOR
Anna Borshchevskaya is the Ira Weiner Fellow at The Washington Institute, focusing on Russia's policy toward the Middle East. In addition, she is a fellow at the European Foundation for Democracy and was previously with the Peterson Institute for International Economics and the Atlantic Council.