Riding the Egyptian-Israeli Roller Coaster 2011-2015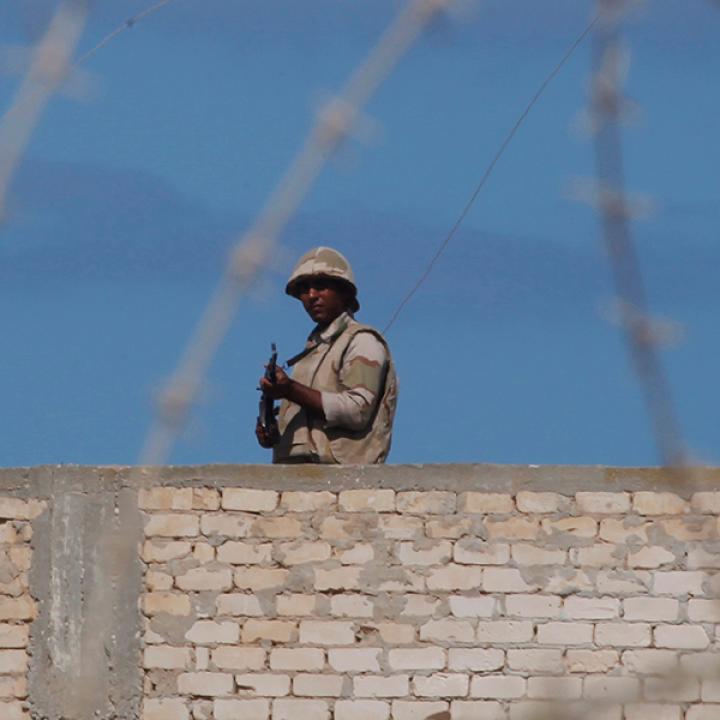 A former U.S. deputy chief of mission in Cairo discusses the many reasons Washington should nurture the resilient Egypt-Israel relationship.
After Hosni Mubarak's fall in February 2011, relations between Egypt and Israel experienced a series of shocks. The first incident was a Sinai-based terrorist attack triggering an Israeli response that inadvertently killed three Egyptian border police. A second involved a violent demonstration outside the Israeli embassy. And a third -- likely the most unsettling -- was Mohamed Morsi's election as president, a development seen to possibly threaten the longstanding Egypt-Israel peace treaty.
Ties are hardly perfect today under President Abdul Fattah al-Sisi, but security cooperation has strikingly improved. And some signs, such as TV shows that portray Egypt's vanished Jewish community nostalgically, suggest that overwhelming Egyptian popular hostility toward Israel could one day recede.
In this Policy Note, Marc Sievers -- former U.S. deputy chief of mission and charge d'affaires in Cairo -- offers his personal insights on the resilience of the Egypt-Israel relationship and the manifold reasons it must be nurtured.