Regional Implications of a Nuclear Deal with Iran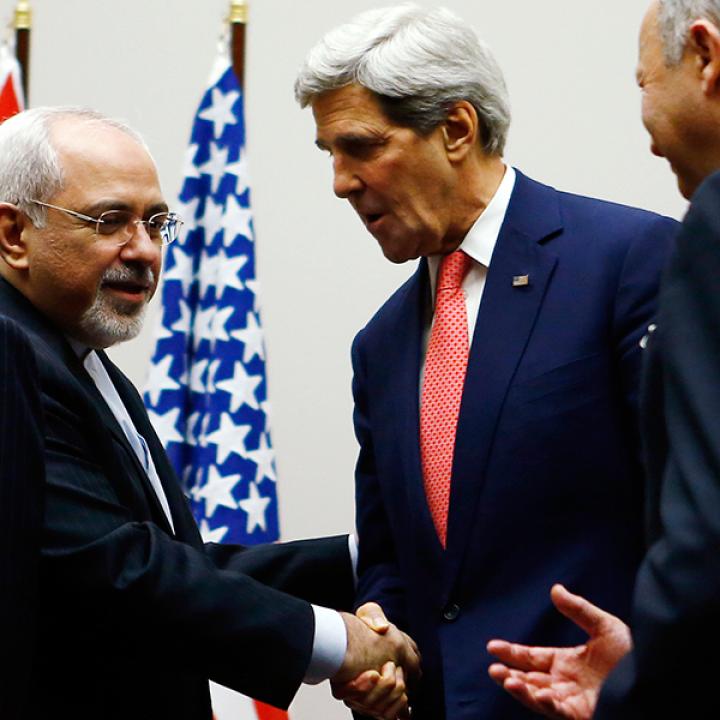 Ambassador Ross discusses how Israel, Saudi Arabia, the UAE, and other regional states view the resumption of negotiations with Iran, and what Washington can do to assuage their concerns.
The following is an excerpt from his prepared remarks. Download the PDF to read the full testimony, or watch video of the hearing.
Our traditional friends in the Middle East are very suspicious about Iran's aims in the region. Although the Obama administration has tried to reassure the Saudis, Emiratis, and Israelis about our commitments and our understanding of Iranian behavior, there are deep-seated doubts about what we are actually prepared to do. While our hesitancy on Syria may reflect understandable concerns about avoiding a quagmire, the Iranians show no such hesitancy and have invested heavily in ensuring the survival of the Assad regime. In a region where an Iranian win is seen as a loss for our friends, the worries about us have increased.
It is through that lens that many of our regional friends view a possible nuclear deal with Iran. The Israeli and Saudi fears are different, but if we want to reassure our friends about such a deal, we need to understand the source of their worries and take steps that address them. That does not mean accepting fears that we think are misplaced, but it does mean taking steps that can make us more secure and also signal to the Iranians they will pay a price for behaviors outside the nuclear area that we find unacceptable. Ironically, that may make a deal itself more likely...
Senate Committee on Foreign Relations