Palestinian Refugees Languish in Lebanon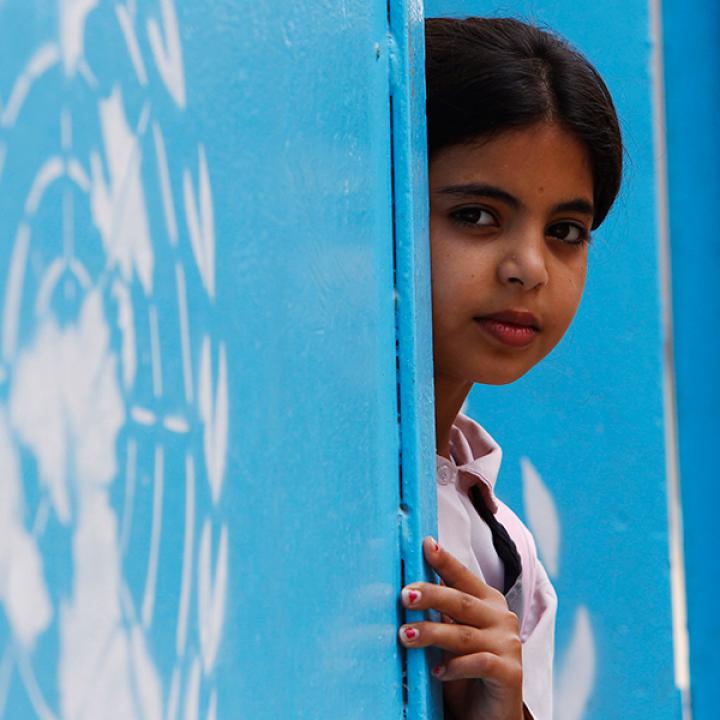 Not only is discussion of settlement of the Palestinian refugees currently within the Lebanese borders taboo, since 1990 it has also been unconstitutional.
"In all but name, Lebanon today is a non-country," wrote the Lebanese historian Kamal Salibi in 1989. A weak state racked with sectarian and political divisions, there is little on which Lebanese people can agree. One rare issue on which they seemed to have formed an enduring consensus, however, is that of the Palestinians. While Sunnis, Shiites, Christians, and Druze alike condemn Israel and support the "liberation" of Palestine with alacrity, few of them have historically supported expanding rights and improving the dire conditions of the estimated 400,000 Palestinian refugees within Lebanese borders. Not only is discussion of tawtin -- or settlement -- of these refugees in Lebanon a taboo, since 1990, it has also been unconstitutional. As one Palestinian wryly noted, the Lebanese "are all with Palestine, but against the Palestinians."...
David Schenker is the Aufzien fellow and director of the Program on Arab Politics at The Washington Institute.