No, Israel Isn't Falling Into China's Orbit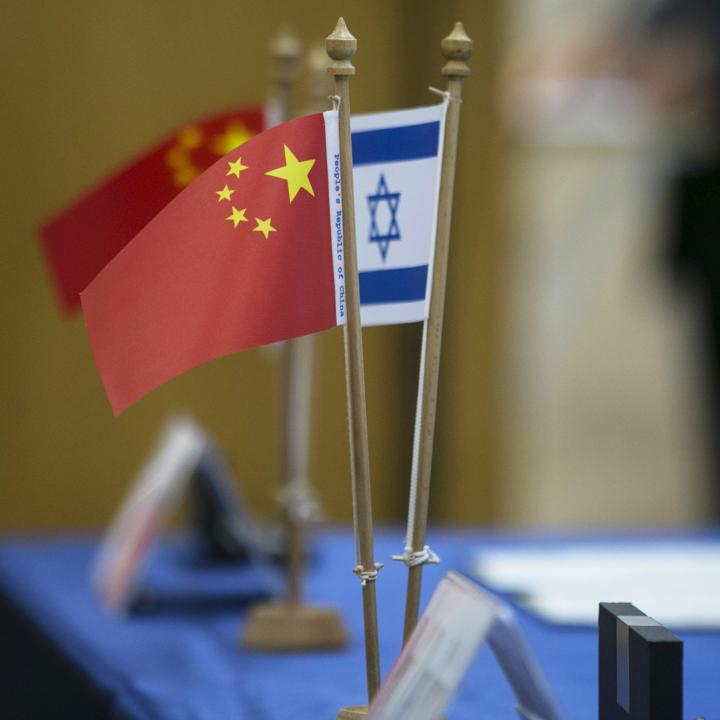 Much has been made about their growing ties, but an in-depth look at their actual activity in various sectors shows that alarmism is unwarranted.
Two years ago, a writer in Foreign Policy lamented that the U.S. has tried and failed to "get Israel to break up with China." A year later, it was the editor of the Jerusalem Post who argued that Israel "has to choose" between Washington and Beijing, while the Washington Post noted that Israel's failure to do so was "testing its relationship with the U.S." The concerns expressed in these and scores of other articles are all too real: the People's Republic of China is a serious challenge, the U.S.-China rivalry is becoming more intense, and Washington is troubled by its allies' entanglements with Beijing. But the issues are not quite so stark as we are often told...