From Moscow to Marrakech: Russia Is Turning Its Eyes to Africa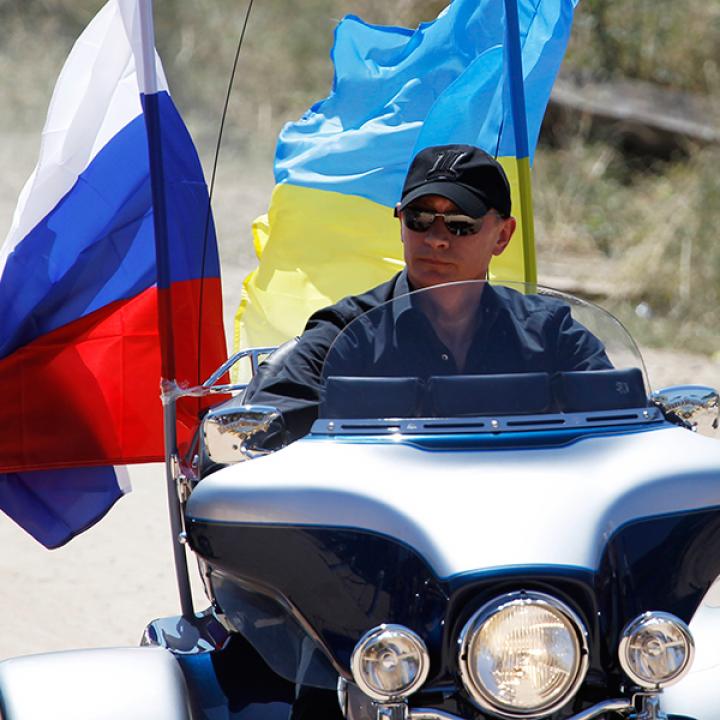 Moscow's growing outreach to Algeria, Libya, and neighboring states aligns well with its survival strategy of undermining the West while simultaneously working with it.
If you thought Vladimir Putin would settle for only Syria in cementing Russia's footprint in the Middle East, you're in for a surprise. From Morocco to Egypt, Moscow has been expanding influence through arms and energy deals, tourism promotion, and diplomatic overtures to warm relations and slowly dislodge U.S. influence in North Africa. Since  Putin officially came to power in Russia in May 2000 he systematically sought to restore the positions Moscow lost after the fall of the Soviet Union and the turbulent decade that followed. In the Middle East, Putin made visible strides by 2010. In North Africa, improvements became apparent more recently. Russia-Egypt ties, already on the rise in Putin's earlier years, noticeably improved after Abdel-Fattah al-Sisi led the military coup of July 2013 that ushered him into the Egyptian presidency. Bilateral trade between the two countries doubled to $5.5 billion in 2014, according to Russian statistics. Russia and Egypt held their first joint naval drills in June 2015, and military exercises in October 2016. This month, Cairo finalized negotiations with Moscow to build Egypt's first nuclear power plant...