Mixed Messages:
Abbas and Palestinians on Israel, 2014-16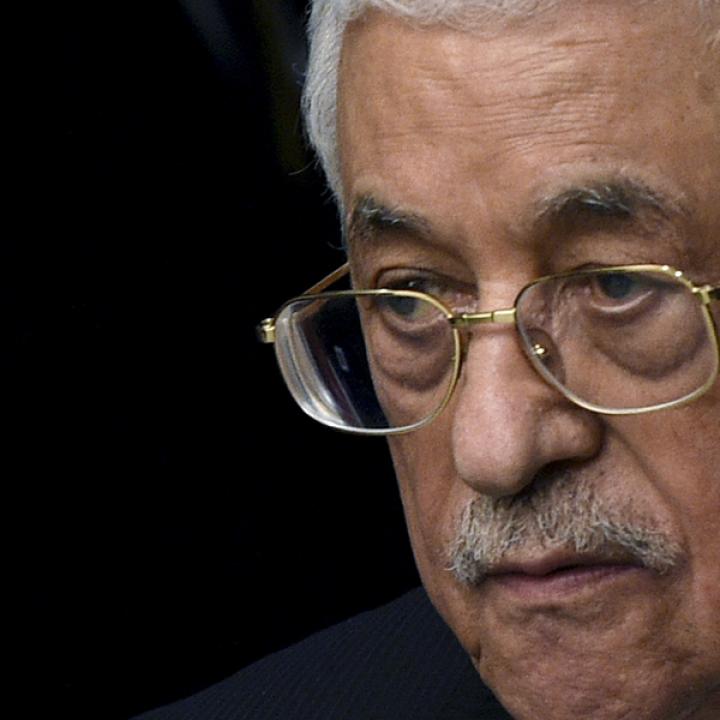 In this new Policy Focus, David Pollock analyzes a significant transition in PA messaging, both governmental and in the Palestinian street, that has taken place during the past two years.
Within the Palestinian Authority, official talk of negotiations, peace, reconciliation, or even the "two-state solution" has become conspicuous by its absence. Quoting extensively from remarks in Arabic by President Mahmoud Abbas and other key PA figures, as well as drawing heavily on polls of the Palestinian populace, MIXED MESSAGES: Abbas and Palestinians on Israel, 2014-16 analyzes this significant transition in PA messaging concerning the key issues at stake: the two-state solution, normalization and reconciliation with Israel, refugees, negotiations vs. unilateral "lawfare," Jerusalem and its holy places, armed resistance, and hate speech or incitement to violence.
THE AUTHOR
David Pollock, the Kaufman Fellow and director of Project Fikra at The Washington Institute, focuses on the political dynamics of Middle East countries. He served previously as senior advisor for the Broader Middle East at the State Department and helped launch the department's Iraqi Women's Democracy Initiative as well as the U.S.-Afghan Women's Council. Fluent in Arabic, Hebrew, and several other languages, he is the author of numerous books and articles on a wide range of regional issues.