Losing Mosul, Regenerating in Diyala: How the Islamic State Could Exploit Iraq's Sectarian Tinderbox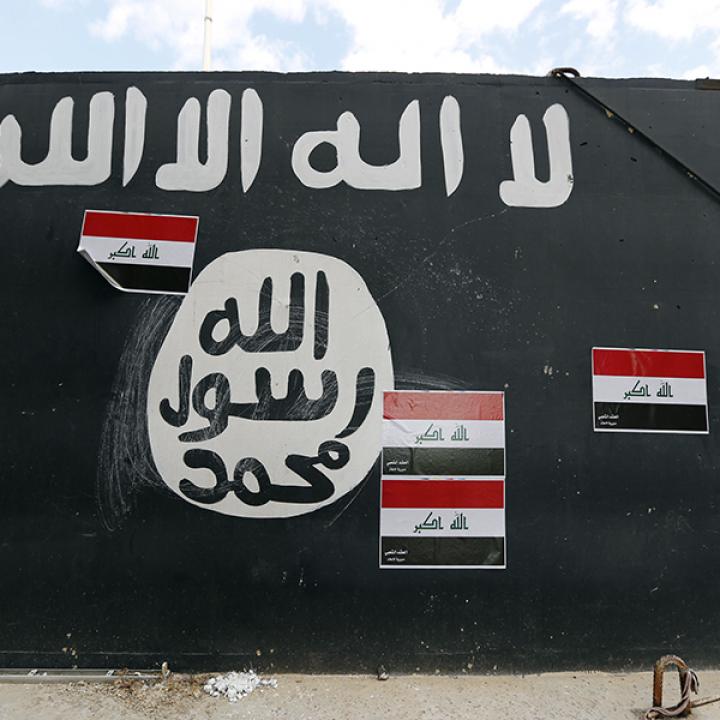 Diyala offers a look into the near-future of Iraq's security situation in areas where ethnosectarian tensions are neglected or even exacerbated by government policies and the presence of uncontrolled militias.
The following is a summary of the cover story headlining the October issue of CTC Sentinel. To read a PDF of the full article, click the download button or visit the CTC website.
The Islamic State may be driven out of Mosul in the coming months, which would effectively destroy the group's pretensions of administering a caliphate in Iraq. But the Islamic State has vowed to fight on, and if the past is prologue, the group may eye an opportunity to regenerate in Diyala province, Iraq's sectarian tinderbox. By escalating terrorist attacks against Shi'a targets there, the group could create a spiral of sectarian violence that it could exploit to make a comeback. The strategy almost worked a decade ago. After the U.S. surge cleared Islamic State of Iraq fighters from Anbar province, the group made significant gains in Diyala by carrying out a terrorist campaign against Shi'a targets designed to plunge the country deeper into civil war...