Lebanon Hooked on Diesel Imports Amid Financial Crisis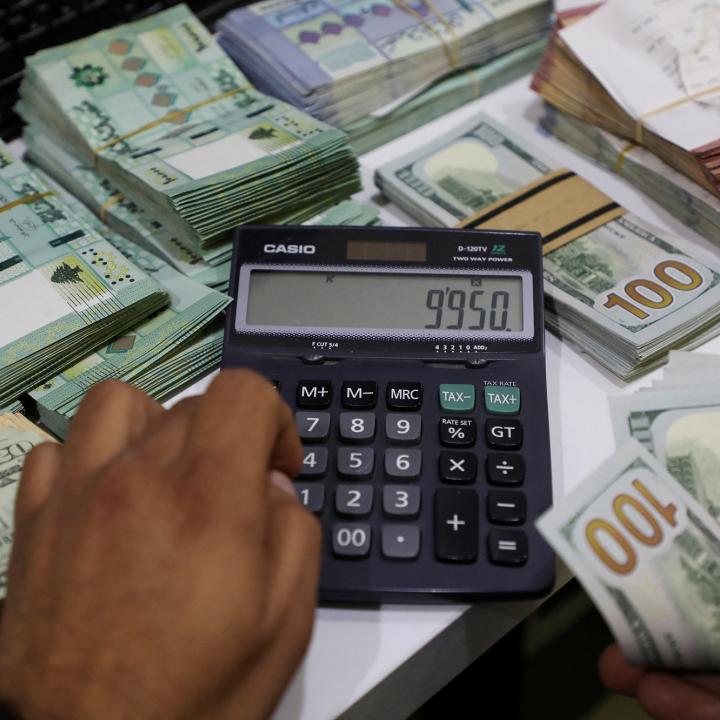 With the country's power plants in a parlous state, many Lebanese have turned to diesel-driven options, while the government has sought supply help from regional players such as Turkey and Iraq.
Lebanon's financial meltdown and the state's failure to enable anything approaching reliable electricity provision have triggered major shifts in the country's oil products imports in recent years. New trends in gasoil and fuel oil imports for state-run coastal power plants and in ultra-low sulfur diesel for private power generators are becoming increasingly embedded. As Lebanon struggles to keep the lights on, the government has looked to Iraq to help supply it with essential petroleum products via a convoluted swap deal. Meanwhile Lebanon is operating in a global market buffeted by the fallout from Russia's invasion of Ukraine, with trade patterns still in flux...