The Israeli Defense Forces Fill the Void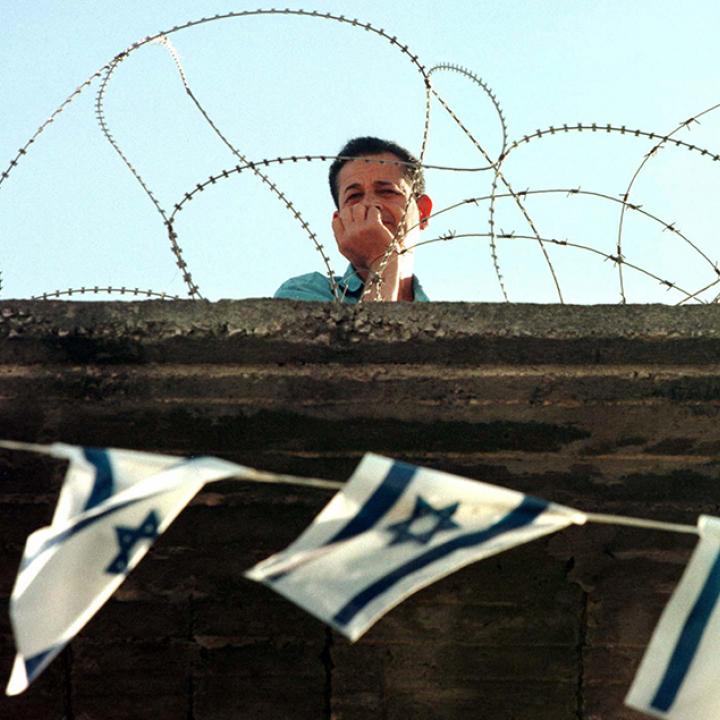 Given the diplomatic vacuum that formed after the collapse of peace negotiations in 2014, the IDF has increasingly asserted itself as a stabilizer on Israeli-Palestinian issues and a guardian of democratic values at home.
Next week, Israel will be transfixed by the trial of Elor Azaria, a sergeant in the Israeli Defense Forces who was indicted for manslaughter in the Jaffa Military Court for allegedly shooting a Palestinian stabber who was wounded and lying motionless on the ground. The whole incident, which took place in Hebron in March, was captured on video and quickly went viral.
Immediately after the shooting, right-wing politicians rose to Azaria's defense, noting that the Palestinian was no innocent. After all, he had tried to stab an Israeli first in what was one of more than 200 similar cases since October. They have accused the government of abandoning the soldier; many say that he feared that the Palestinian assailant had an explosive device. Meanwhile, Knesset House Committee Chairman David Bitan, a member of the right-wing Likud Party, kicked off a campaign to petition the Israeli president to pardon Azaria. Education Minister Naftali Bennett, from the right-wing Jewish Home Party, has also publically supported him.
Throughout the controversy, the Israeli security establishment has remained steadfast. Following the incident, Gadi Eisenkot, the IDF chief of staff, took the unusual step of writing a letter to all soldiers, in which he defended the trial and noted that "safeguarding the IDF's values is not a right but a duty." For him, a major principle is at stake: Israel has rules of engagement that should not be ignored...