Iran Nuclear Talks
A Brief History and the Road Ahead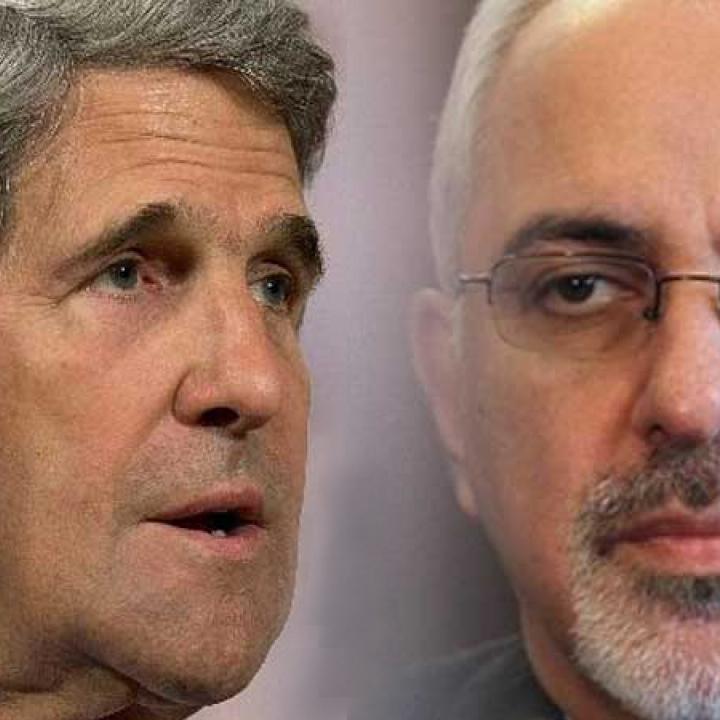 In recent months, optimism has replaced malaise in the Iran nuclear talks. This shift is usually attributed to the election of the more pragmatic Hassan Rouhani as president and the impact of U.S. sanctions on Iran's economy. Yet a third, equally important factor is also at work: namely, the United States and its allies have significantly moderated their negotiating positions over the past decade, while Tehran has only hardened its own.
In this Washington Institute Policy Note, Michael Singh discusses the forces that have fueled this disparity, describing how the Obama administration can combine diplomatic engagement and various forms of pressure to spur a true strategic shift in Tehran and increase the chances of reaching a deal.
The Author
Michael Singh is managing director of The Washington Institute and a former senior director for Middle East affairs at the National Security Council.