The Impact of Russia's Ukraine Invasion in the Middle East and North Africa
Also published in
House Foreign Affairs Committee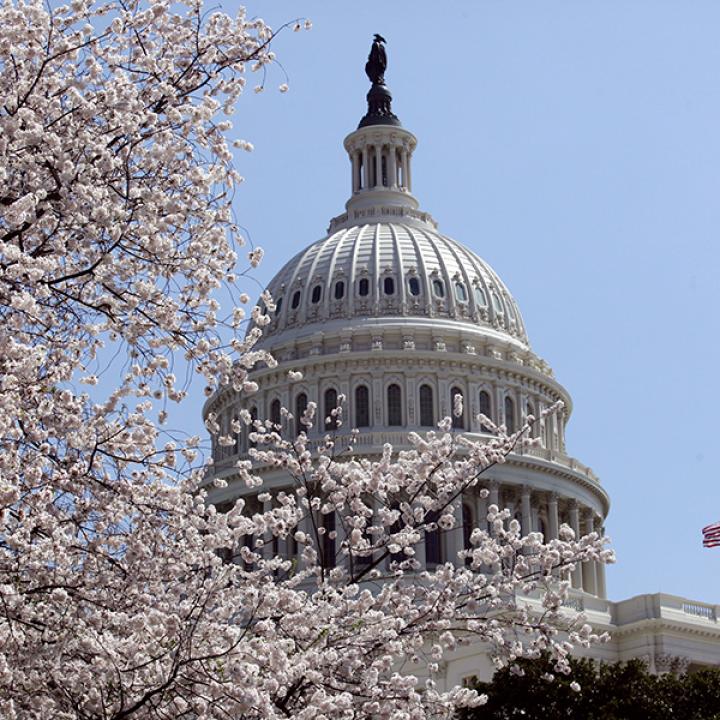 A former Pentagon advisor testifies on how the war might affect Moscow's ability to sell arms to MENA governments and project power in the region.
The following is an excerpt from prepared remarks submitted to the Subcommittee on the Middle East, North Africa, and Global Counterterrorism. To read the full testimony, download the PDF above.
Russia is one of the few countries in the world to have a relatively positive diplomatic standing with nearly every country in the Middle East. From Iran to Syria to the Gulf to the Levant, it has been able to foster working ties with nearly every major actor across the various regional divides, using a combination of active military presence, high-level diplomatic engagement, and a concerted effort to position itself as a viable source of arms should countries seek non-U.S. materiel. Yet the Ukraine war threatens this standing. Global condemnation of the invasion has already damaged Russia's diplomatic standing, and many countries in the region will be forced to weigh a continued relationship against international diplomatic pushback. More practically, multilateral sanctions may dramatically impact Russia's ability to continue projecting power in the Middle East. This testimony will focus on the latter issue: how Moscow projects and maintains its power in the region, how arms sales contribute to that effort, how the Ukraine crisis threatens continued power projection, and what the United States might do in response...